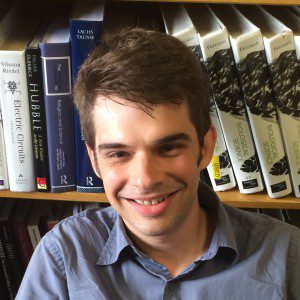 Science on Religion is mostly written by Connor Wood (that's me). In my day job, I'm a research associate at the Center for Mind and Culture, in Boston, Massachusetts, and a visiting scholar at the Boston University School of Theology. What I do is this: I study human religiosity, and its relationship to political ideology, through the lens of evolution. This means that I draw on many different tools, from life history theory to signaling theory to ritual studies and the cognitive science of religion. I'm especially interested in:
The relationship between religion and mental health, including regulatory feedback between group ritual and individuals.
The role that religion and ritual play in life history and reproduction – both biologically and culturally.
How humans "imagine" our communities into existence. This may sound romanticized, but it's true. The rules, rituals, and habits that make social life possible aren't objective facts; they're made-up rules that we invent and then treat as if they're real. Paradoxically, they then become real.
How conservatives and liberals relate differently to these "imaginal" aspects of society. (Hint: liberals are less religious.)
Here at Patheos, I blog about all these topics and more. I might summarize a report on recent research, highlight a current scientific debate, or show how a cognitive/evolutionary understanding of ritual can shed light on contemporary politics. A bit unusually among cognitive scientists of religion, I also have a strong interest in religion-science dialogue, especially religious and theological responses to evolution, so sometimes I blog about that.
ABOUT PHOTO CREDITS
Unless otherwise noted, all photos and images for posts on this blog come from Fotolia.com, to which my employer has a subscription. We have full rights to use any image we've purchased. All images used here at Science on Religion have been purchased through that subscription.
GUEST CONTRIBUTORS
Nicholas C. DiDonato completed a Ph.D. in religion and sc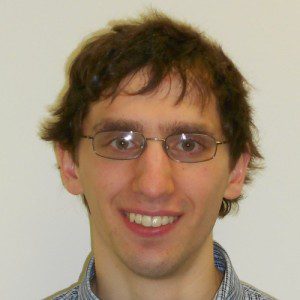 ience at Boston University and holds an M.Div. from Princeton Theological Seminary. Currently, Nick teaches in Pennsylvania.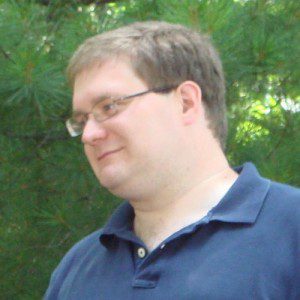 Derek Michaud earned a Ph.D. in religious studies from Boston University. His dissertation research revolved around the intersection of early modern science, philosophy, and theology in the 17th century Cambridge Platonist John Smith's doctrine of the spiritual senses. More information about Derek is available here.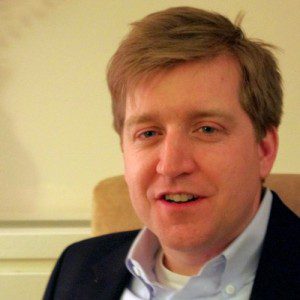 Joel Daniels is the rector of Nevil Memorial Church of St. George in Ardmore, Pennsylvania . In 2015, he completed a PhD  in Science and Religion at Boston University. Joel edits the IBCSR Research Review, an annotated monthly report on new research in science and religion. You can learn more about Joel here.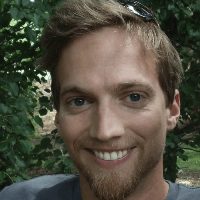 Jonathan Morgan earned his PhD in psychology and religion at Boston University. He's particularly interested in understanding spirituality and its relationship to mental health, including self-regulation. Read more of Jonathan's writing here.