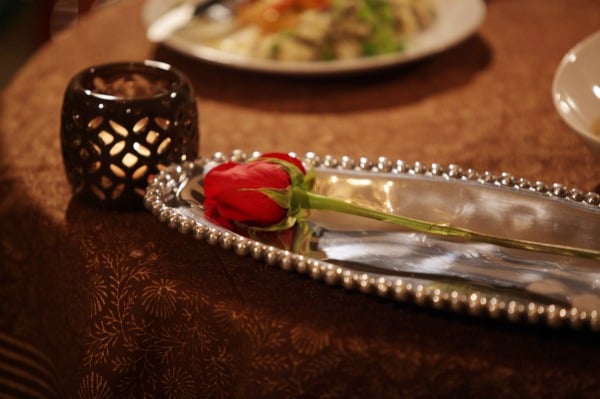 Nick has shaken things up on my "not-a-blog" this morning by bringing up that thing you're not really supposed to talk about… the fantasy suites!
I'd love to hear from you. How do you think the show should handle the much-talked about "fantasy suite" dates?
I'm surveying my readers, and I'll let you know the consensus next week!