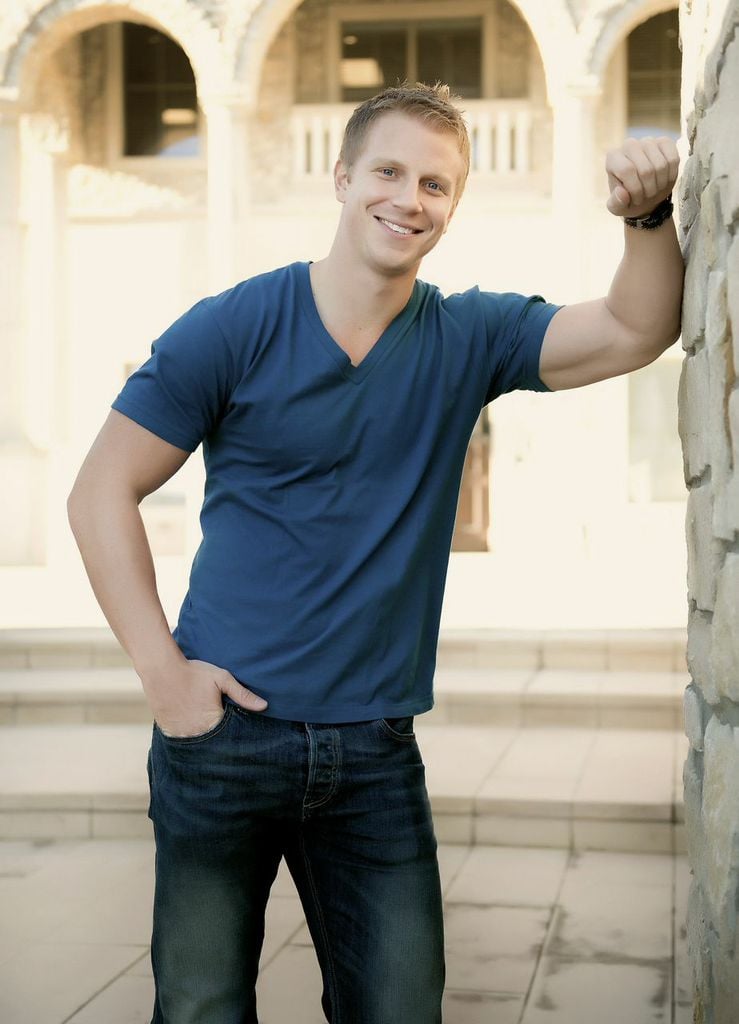 Sean, 30, a successful Dallas businessman and entrepreneur, charmed Bachelor Nation when he pranked Bachelorette Emily Maynard on his hometown date, fooling her into thinking initially that he still lived at home with his parents. Having fallen in love on "The Bachelorette," this sincere, reliable All-American guy was confident that he would find his soul mate and a lasting, love-filled relationship on his season of "The Bachelor."
The 6'3" bachelor went to Kansas State on a full football scholarship and as a linebacker was part of the 2003 Big 12 Conference Championship Team. Sean also received a Bachelor of Science degree in Social Science. Although he started off his career in finance, he followed in his father's footsteps in the insurance industry before committing to his new enterprise, owning and running an upscale, custom furniture business.
Sean's turn on "The Bachelor" had reinvigorated the ABC franchise with its highest ratings in years. During his time on "The Bachelor", stories on Sean garnered millions of media impressions in the weekly lifestyle magazines and blogs. After "The Bachelor" Sean had competed in the 16th Season of the ABC television show "Dancing With The Stars," where he made it to the semi-finals of competition. Sean married "The Bachelor" winner Catherine Giudici live on ABC January 26, 2014 in Los Angeles, California.
Sean's interests are strongly rooted in his love for his family, faith, fitness, and his charity work with the Starlight Children's Foundation.