Today, I'm stoked to share with you @unspirational's newest shirt which Catherine and I helped design. 100% of the proceeds will go towards my favorite charity, Micaela's Army Foundation, which is dedicated to pediatric cancer research and helping children and their families who are currently battling the disease.
I know he doesn't want credit for any of this, but I need to point out that this was all made possible by my good friend and Bachelor producer Elan Gale. Elan is the wit behind @unspirational, and it's because of his big heart and generosity that this was made possible.
If you're having an unhealthy but steamy love affair with pizza like we are… and want to help fight an ugly disease, please click on THIS LINK and buy your shirt now!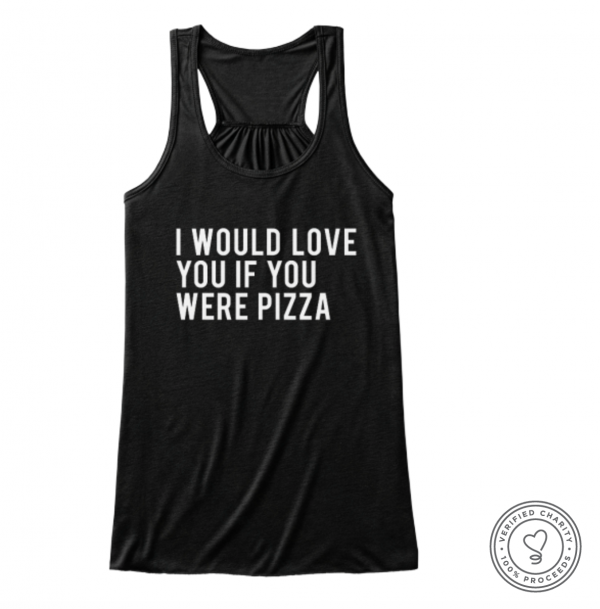 PS: @unspirational's last shirt raised over $25,000 for another great charity and I'd really like to beat that number, so please buy more than you can afford. Seriously, max out your credit cards.