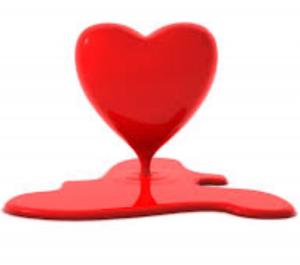 Any teacher will tell you that nothing is more troublesome and gut-wrenchingly frustrating than student apathy. When a student gives up on themselves, it is heartbreaking. It makes matters worse when that apathy begins to manifest itself through unwanted behaviors. Despite all the other frustrations that can accompany the teaching profession, I'd have to put that on the top of the list because it impacts everything else. A mere handful of these students can have a impact larger than the sum of their parts.
That is the source of this poem.
A Teacher's Heart Still Bleeds
I wonder if you even know
You've put strange notions in my head
Your apathy seems still to grow
Empathy's been left for dead
It didn't always feel like this
There was a time once filled with hope
But now my heart's clinched like a fist
And joy hangs pendant from its rope
I wonder if you even know
I'm tossing restlessly in bed
All those jagged knives you throw
Keep twisting nightly in my head
I wonder if you'd even care
If you knew the pain you cause
If you could see the scars I bear
Would it even give you pause?
But I won't give up on you
And I'll keep on sowing seeds
It's what I'm called to do
As this teacher's heart still bleeds
If you enjoy my writing, please consider subscribing through my Patreon page. I post frequent, subscriber only content there in addition to my public essays.