You guys. Lent starts March 5. There has been a lot of ordinary time since the end of Christmas, so there is actually some time to prepare something this year, no excuses! Here are three good places to start:
From the wonderful Fr. Robert Barron of Word on Fire: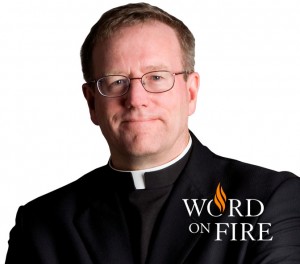 Just enter your email address and you will get a daily email starting on Ash Wednesday. You can tell Fr. Barron is great because all the right people think he's the worst thing to happen to the Church since children stopped receiving mandatory preemptive whuppins in Latin before Mass on Sunday mornings.
From Kendra at Catholic All Year: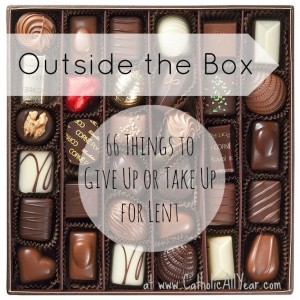 I am a sucker for anything that can be personalized, so I love this list: it offers ideas for "beginner, intermediate, and advanced" Lenten practices. Some of them, I feel super duper because we're already doing them, and it's not even Lent! But some of them, I'd rather die than do, even if I were already dying and had to shape up quick. So I guess I need this list.
And also by Kendra Tierney, with Ignatius Press and Magnificat (which I guess is Magnatius? I'm not sure if that's a joke or not!), for kids prepping for their first confession: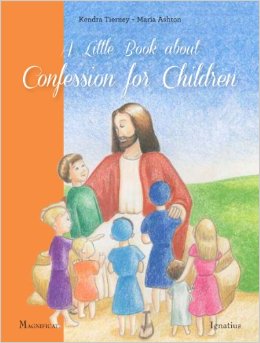 Just got two copies in the mail today (thanks, Magnatius!), so I will be raffling off one on Friday – stay tuned! I do have a kid who is about six weeks away from her first confession, and we have . . . let us say . . . some progress still to be made. Which is to say I'm going to demonstrate what a mortal sin is if he doesn't quit giving me such a hard time about catechism lessons. Whuppins!! Whuppins in Latin. But seriously, this book looks very good and solid. Will give a more complete review with the raffle on Friday.
***
Okay, that's what I've got so far. I have given zero thought to what my own personal devotions or sacrifices should be this year. Probably something about Facebook. Dammit. How about you?