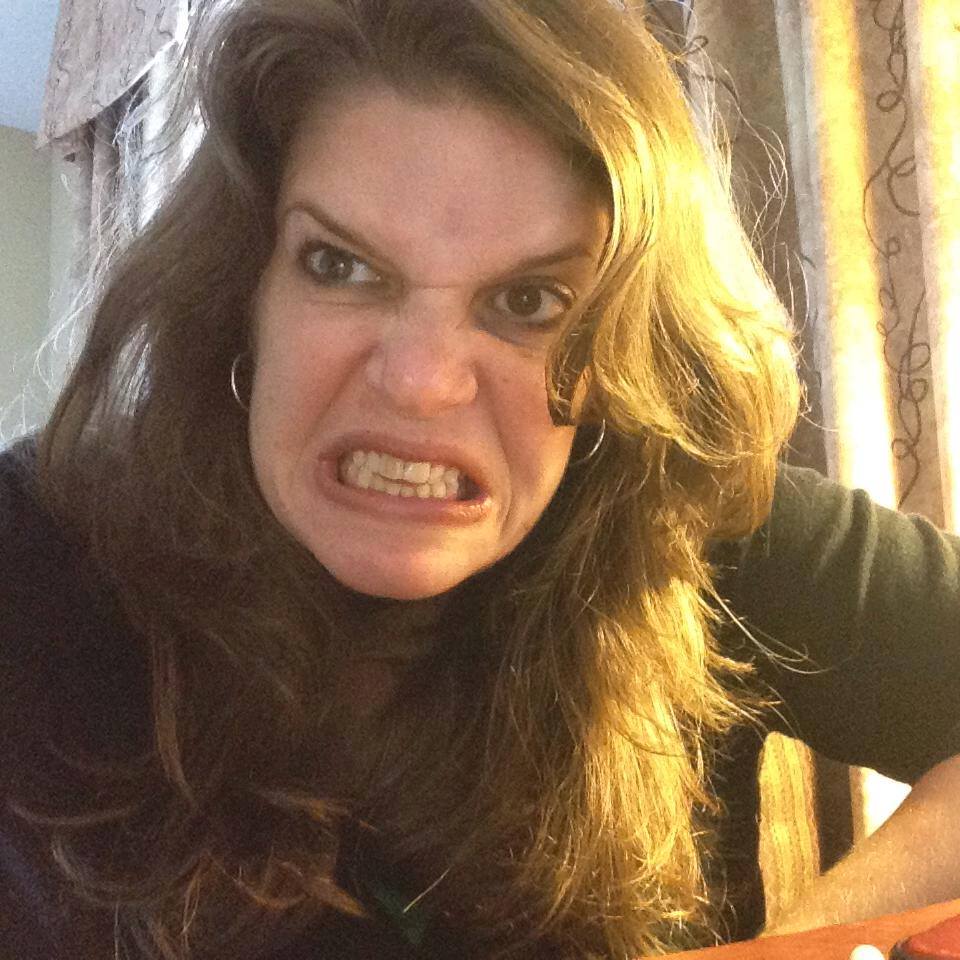 The following story is not for the squeamish.
You may have noticed that I haven't written much this week. This is mainly because I, and several members of my family, have been hit hard with a bug that is taking its sweet time meandering its way through our intestines. In short, we have turned into incredible pooping machines. I seriously didn't know it was possible to poop this much and still function, but there you go. The baby, of course, has it too, which means that I've been spending most of my waking moments racing back and forth between the bathroom and the diaper box. (No, she's not getting dehydrated.)
Friends, it is all shit, all the time.
Then, a few days ago, one of the little guys messed with the dog's electric fence transmitter, and the poor dummy got zapped just for coming out of his crate. So he got all shell shocked, and refused to go outside. This went on for a little too long, and the inevitable just happened: he crapped all over the house, and his crate, and his giant spongy cushion, and everything.
So, like the reasonable adult I am, I hollered and screamed at him, threw him outside, and cleaned up the mess. Picked up the shrieking baby, sat down to nurse her, and what do you know? She pooped all over my lap.
At this point, I did what any pious housewife would do. I yelled at God, "YOU GOT SOMETHING TO SAY TO ME?"
And He said, "Yeah, go to confession, dummy."
FINE. Some people need to be drowned in poop before they even start looking for a shovel.