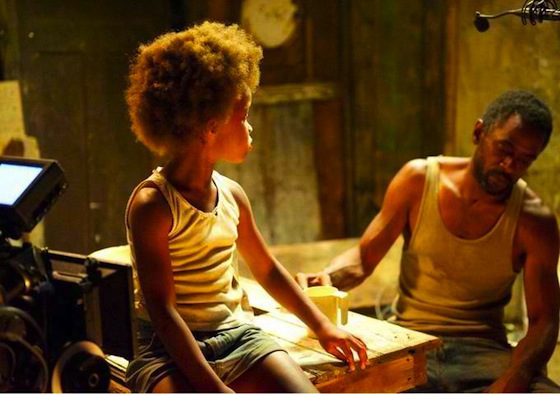 Along with a few million people, I watched as four richly textured films opened this summer and gently held their own against crowd-pleasing blockbusters. From the darkened theater we traveled near and far.
The starting point for our journey was the United Kingdom, but we jetted swiftly to India in "The Best Exotic Marigold Hotel." The film's title is the name of the retirement destination for "the elderly and beautiful" that seven disparate Brits read about in a brochure. Strangers, they decide to make the move to India for their own reasons. Evelyn Greenslade (Judi Dench), now a widow, had to sell her London flat when she discovers that her husband left her with almost nothing. Muriel Donnelly (Maggie Smith) is an unmarried retired governess without means who needs a cheap hip replacement. Douglas and Jean Ainslie (Bill Nighy and Penelope Wilton), an unhappy married couple, lost their savings when their daughter's Internet startup company went bust. Graham Dashwood (Tom Wilkerson) is a judge and bachelor who decides to quit the bench on the spur of the moment. Madge Hardcastle (Celia Imrie) would like to find a husband. Norman Cousins (Ronald Pickup) would like to find someone to love — him.
When they arrive at the tattered old hotel nothing is prepared for them. Some are offended at the sights and smells. The hotel's impractical but earnest owner, young Sonny Kapoor (Dev Patel), greets every complaint with "Everything will be all right in the end. So if it is not all right, it is not yet the end." This exasperates some of the folks yet Sonny is irrepressible even when his mother shows up determined to sell the hotel and take him back to Mumbai with her. She also wants to thwart his plans to marry the girl of his choice.
Muriel adapts in ways that renew her and give life to those around her. Her character is the most developed and adds much of the humor. Graham disappears in search of a man with whom he fell in love while growing up in India decades before. Graham finds him, and his wife and family. The two men talk through the night about what was and now will never be.
 Ton continue reading my reviews of 
"Moonrise Kingdom", "The Intouchables" and "Beasts of the Southern Wild"
click here