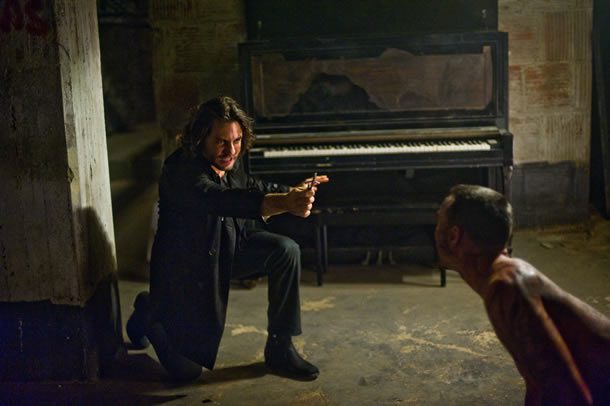 Edgar Ramirez in "Deliver Us from Evil"  Screen Gems
One of my Facebook friends is the director and filmmaker Scott Derrickson who made "The Exorcism of Emily Rose" and "Sinister." I have watched Scott's movies ever since he interviewed Wes Craven on horror films at the City of Angels Film Festival about the year 2000. They talked about why people go to horror films ("They are already afraid"), or don't go, and it was fascinating. Scott has a new horror film coming out this year entitled "Deliver Us from Evil" (previously titled "Beware the Night") based on a true story. Scott seems to have a penchant for exploring not just horror but demonic evil in the real world.
Scott shared this exchange on his Facebook page on January 4, 2014 and I think it explains why horror is a valid genre:
SCOTT'S ARTIST FRIEND: So much real-world horror, why add to it with your art?
SCOTT: So much real-world horror, yet so little reckoning with it.
This is the film's official synopsis according to the "Rope of Silicon" website:
"In Deliver Us from Evil, New York police officer Ralph Sarchie (Eric Bana), struggling with his own personal issues, begins investigating a series of disturbing and inexplicable crimes. He joins forces with an unconventional priest (Edgar Ramirez), schooled in the rituals of exorcism, to combat the frightening and demonic possessions that are terrorizing their city. Based upon the book, which details Sarchie's bone-chilling real-life cases."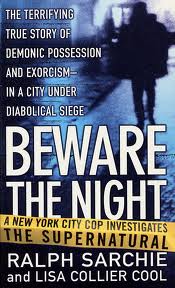 Scott just posted a link to a list of "the most anticipated horror films of 2014"; "Deliver Us From Evil" is among them.