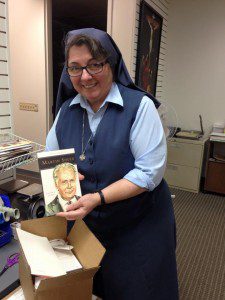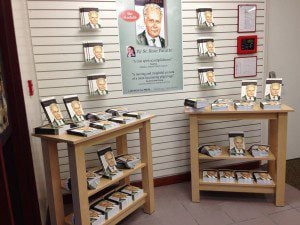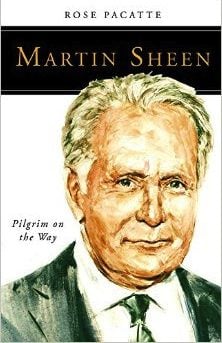 CLICK HERE for early editorial reviews.
The back cover:
Martin Sheen, best known for his role as a Catholic president in the prestigious television series The West Wing, returned to the practice of his Catholic faith at the age of forty after decades away. After years of battling alcohol addiction, a near-fatal heart attack, and a nervous breakdown, the stage, film, and television actor renewed his dedication to his family and activated his faith with energy, grace, and joy. Through the sacraments, Mass, the rosary, the support of family, and numerous friends and peace and justice activists such as Daniel Berrigan, SJ, and the Catholic Worker Movement, Martin Sheen today sees himself as a man in the pew. He has been arrested more than sixty times for non-violent civil disobedience, speaking out for human rights. Sister Rose Pacatte's unique biography moves beyond tabloid news to include information and inspiring stories gleaned from interviews with Martin Sheen, his sister and brothers, as well as long-time friends.
Sister Rose Pacatte, FSP, is a Daughter of St. Paul and the director of the Pauline Center for Media Studies in Los Angeles. Rose has an MA in Education in Media Studies from the University of London and a Certificate in Pastoral Communications from the University of Dayton. In addition to being a course designer and facilitator for the University of Dayton's online faith formation program, she does catechetical film reviews for RCL Benziger. She is the film columnist for St. Anthony Messenger, a regular contributor to the National Catholic Reporter on film and popular culture and host of the Jesuit-sponsored online program "The INNdustry with Sister Rose on the IN Network."
Visit People of God Series to explore more of the books in this engaging series. You'll find author interviews, videos, reading group materials, and more!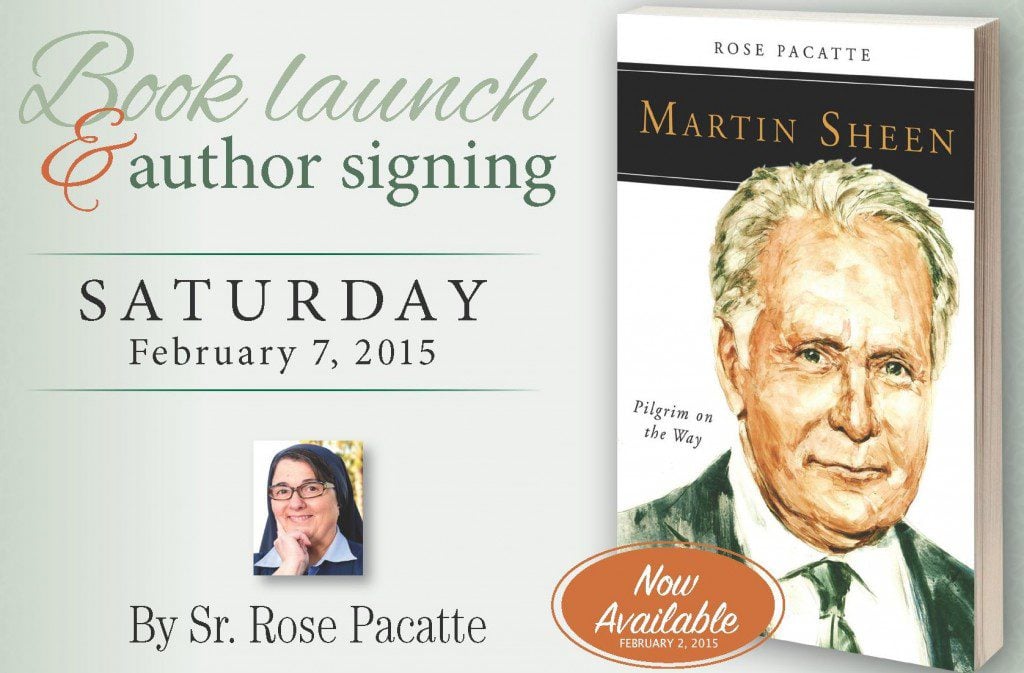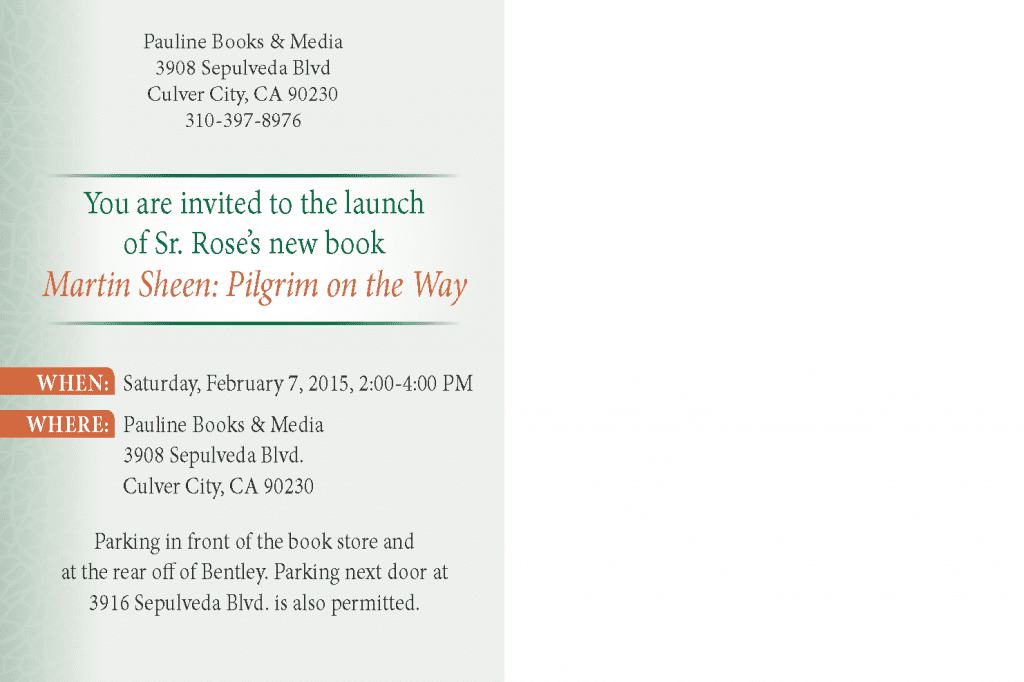 CLICK HERE for the Event Page on Facebook for updates