I am posting this bibliography as a reference to the Turner Classic Movies series "Condemned" that I am hosting on the Thursdays of March, 2016 (17 of the 27 films, that is.) Please feel free to add titles that I may have missed and refer to my previous post with a paper on the history of the Catholic Legion of Decency. These titles are listed on Amazon but some are no longer available or are very expensive; a library may be your best bet to reference these.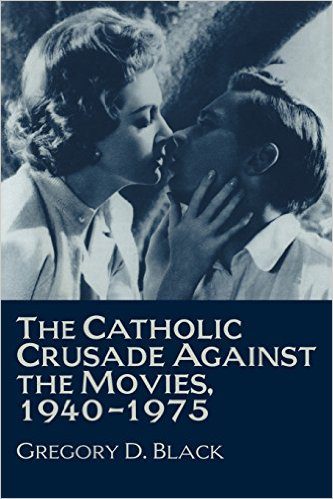 Catholic Crusade Against the Movies 1940-1975, The by Gregory D. Black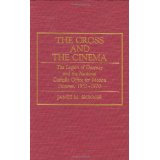 Cross and the Cinema: The Legion of Decency and the National Catholic Office for Motion Pictures, 1933-1970, The 1993 by James M. Skinner
Hollywood and the Catholic Church: the Image of Roman Catholicism in American Movies, 1984 By Les and Barbara Keyser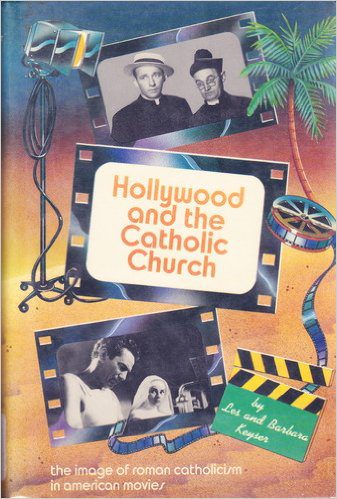 Hollywood Censored: Morality Codes, Catholics, and the Movies (Cambridge Studies in the History of Mass Communication) 1994 by Gregory D. Black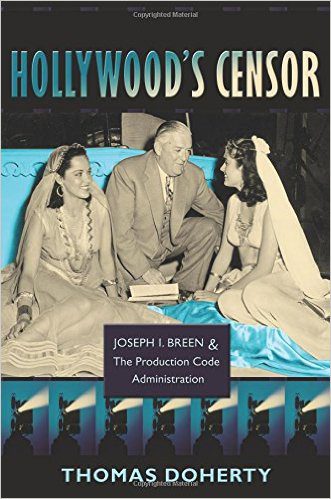 Hollywood's Censor: Joseph I. Breen and the Production Code Administration by Thomas Doherty (Author)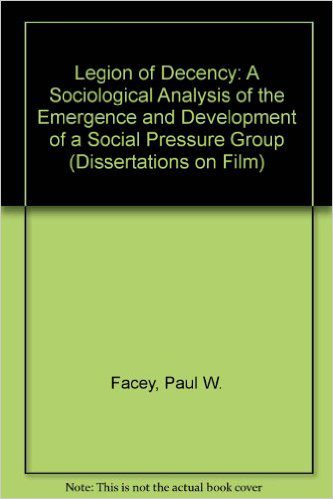 Legion of Decency: A Sociological Analysis of the Emergence and Development of a Social Pressure Group (Dissertations on Film) 1976 by Paul W. Facey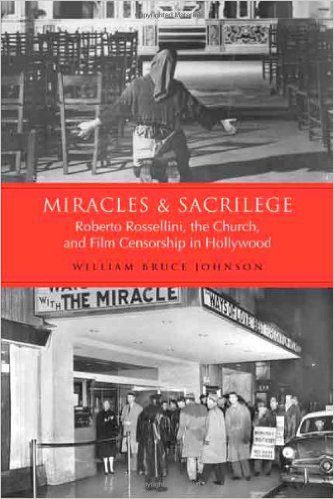 Miracles and Sacrilege: Robert Rossellini, the Church, and Film Censorship in Hollywood January 5, 2008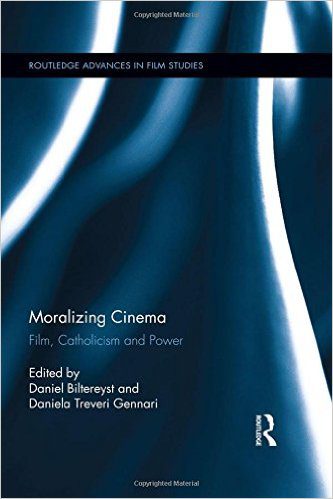 Moralizing Cinema: Film, Catholicism, and Power (Routledge Advances in Film Studies) 1st Edition
by Daniel Biltereyst (Editor), Daniela Treveri Gennari (Editor)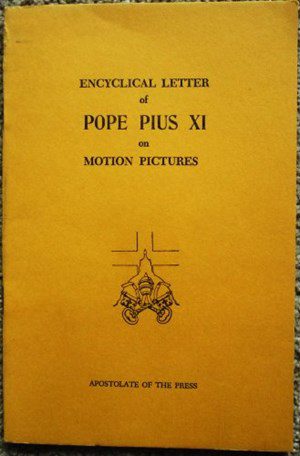 On Motion Pictures (Vigilati Cura) Pope Pius XI, (originally published in the US by St. Paul Editions, Boston but now available online on the Vatican's website.) Please note that the many documents from Pope Pius XII, Vatican II, Paul VI, John Paul II, Benedict XVI and Pope Francis show a development and abundance of teaching about cinema and media.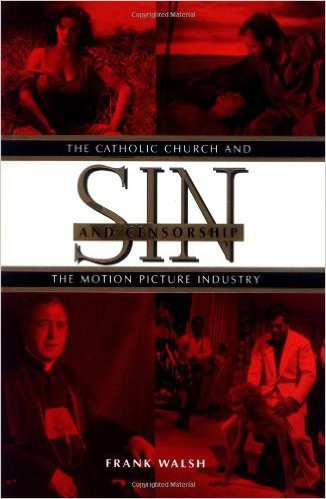 Sin and Censorship: The Catholic Church and the Motion Picture Industry – March 27, 1996
by Frank Walsh