CNN's new original series, The Redemption Project with Van Jones, premiered at Easter and concludes in June. Be sure not to miss any of the remaining episodes airing on Sunday evenings at 9 PM Et/PT. You can catch past episodes on CNN mobile apps.
This series, week after week, is an adventure is restorative justice through asking, giving and receiving forgiveness, opportunities for perpetrators of crimes to take responsibility for their actions. Restorative justice is the opposite of punitive justice because it heals and allows all concerned to grow in their humanity.
Restorative justice provides the only way to move forward, and this means for survivors of crimes "to come face to face with the person who shattered their lives."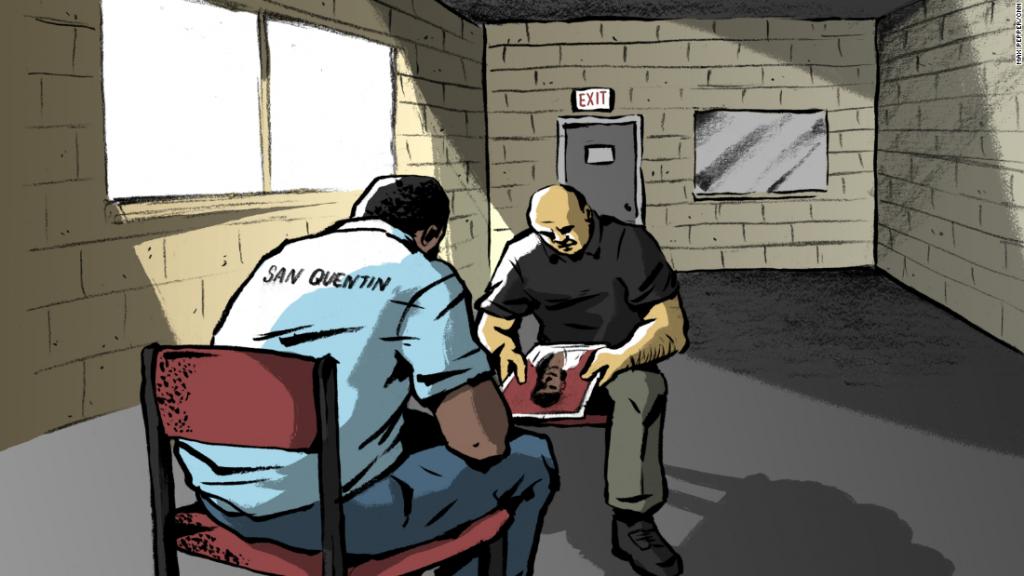 This Sunday's episode tells the story of Donald Lacy, an entertainer and activist in Oakland, whose eldest child, LoEshe', 16, whose name in Nigerian means "to love" and "life," was shot by a gang member looking for rival gang members to kill in 1997.
Christopher Smith shot and killed LoEshe,' a girl he knew well and went to school with, on an August evening. He wanted to belong to a family and the gang was it. He began shooting before looking at the people in the car and he then fled with three other gang members in their car.
Smith confessed eventually and was sentenced to 20 years in prison. In his 30s he began to realize what he had done and joined a victim-offender education group. Then he learned that someone wanted to speak with him: Donald Lacy.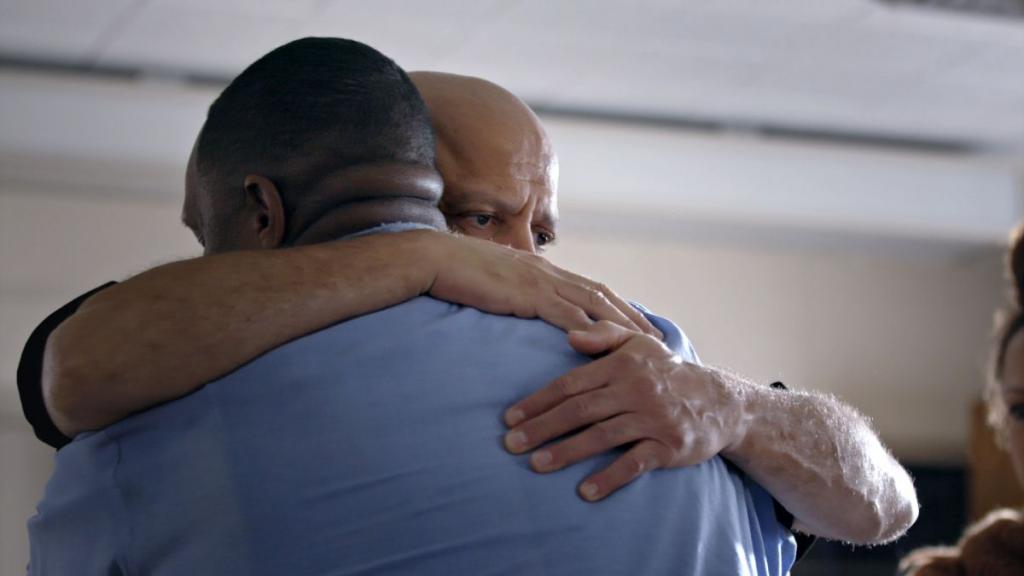 The Redemption Project with Van Jones is tells compelling stories that have the power to make a difference in society as well as prison programs that assist prisoners to become the citizens they, and we, want them to become.
This series is appropriate for young teens and up. It is a chance to learn about another way to live than by violence and revenge.
I found this episode particularly moving. You can read more about it and watch scenes at CNN Restorative Justice.