"Chick-fil-A Appreciation Day" was a nasty display of tribal solidarity against outsiders — Eat More Chicken to show your support for the religious freedom of hating gay people. It was a weird, but briefly profitable, stunt for the chicken chain.
But the half-hearted attempt to create "I Stand With Papa John's Day" presents a whole new level of hazard.
It's one thing to ask someone to prepare you a chicken sandwich as an expression of your dislike for gay civil rights. It's something else entirely to ask people to prepare and deliver you a pizza as an expression of your contempt for the people who prepare and deliver your pizza.
Or, as TBogg says:
Just tell the Papa John's employee on the phone that you support John Schnatter and that your deepest hope is that the employee never gets adequate healthcare, and you'll not only get free delivery, but a little something extra on your pizza.
Regardless of your politics: Never take sides against the people who handle your food.
More on the anti-worker dishonesty of pizza baron "Papa John" Schnatter from CJR.
* * * * * * * * *
One perk that comes with having mind-bogglingly vast amounts of money is that you don't have to worry so much about spending it effectively.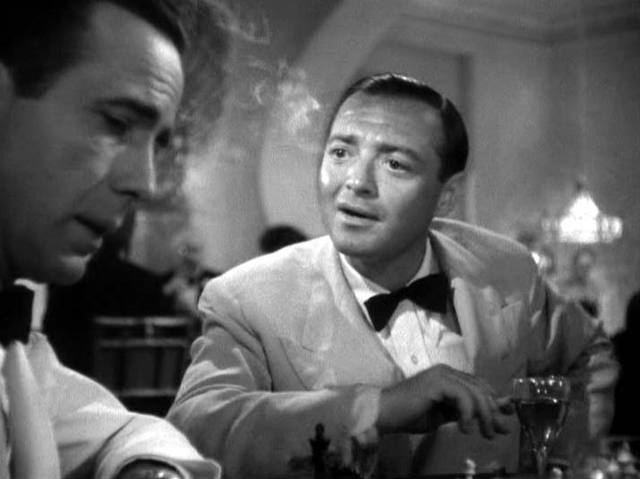 Fossil fuel companies paying shills to promote their climate-change denial propaganda can afford to slosh that money around all over the place.
So, sure, having their
hired hack E. Calvin Beisner parroting their spiel for the radio audience of the American Family Association
may
seem
like a waste of propaganda funds. After all, how many of Bryan Fischer's listeners were really on the fence about climate change?
But on the other hand, Beisner works relatively cheap, and he's always willing to say whatever it is they want him to say without any regard for facts or integrity.
So they may as well keep him on the payroll.
* * * * * * * * *
The National Rifle Association is not an organization for gun-owners, but for gun-manufacturers.
It was in the interests of those corporations that the NRA spent Obama's first term warning of a super-secret, super-tricky black-president conspiracy to take away everyone's guns in his second term.
That nonsense is paying off following the election:
In the days after the election, gun sales apparently spiked, according to WITN in North Carolina.

Fears of strengthened gun control laws apparently instigated the buying frenzy.
The profits from those frenzied sales is what the NRA is all about. Not the interests or rights of gun owners. And not the Constitution.