A hot water heater actually heats cold water. Ours still does that. I know this because the water I'm shop-vacking from our basement floor would be pleasantly warm in other circumstances.
So this is one of those nights when I'm calling off at the Big Box in order to be a customer at the Big Box before resuming all the mopping and shop-vacking and tossing of now-soaked boxes I'll need to do so that the installers we're about to schedule can come in and restore functional indoor plumbing here at Slacktivist World Headquarters. (My boss was pleased to realize this wasn't just a call-out, it was a big-ticket sales lead.)
I know the drill here from helping customers deal with this, and the Big Box really is quite helpful when it comes to the catastrophic failure of hot water heaters. You can select a new one and usually get it installed the following day, with a variety of financing options available. (More saving, more doing, etc.)
Those financing options, for us, will involve using the money we'd been scraping together to get my wife's tooth fixed, (most of which just got spent, instead, covering the costs of travel to and from Vermont). That urgent dental matter was why I put in loads of overtime this week — time-and-a-half that's now mostly going to get knocked back to straight time since I called out tonight.
And but so this is a fundraising post.
It comes at an inauspicious time for this blog, which has been sorely neglected and short on content of late, for which I apologize. I'd feel better about this if I were able to beg for donations after a stretch of more and better content here. But the timing isn't a matter of choice.
So if you're a supporter of this blog and you're able to do so, this would be a fantastic time to donate at PayPalMe/SlacktivistFred.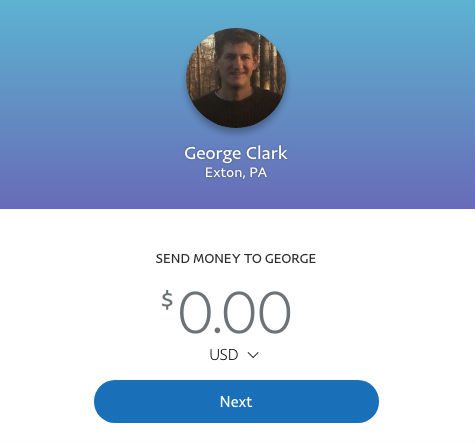 Thank you in advance for whatever assistance you can provide. I'll be in the basement if anybody needs me.