Here is your open thread for January 25, 2020.
Today is the birthday of both Etta James and Robert Burns. It would seem hackishly obvious, almost a cliché, to mark this occasion by posting a video of James' "At Last" and the test of "A Red, Red Rose." But then again, on the other hand, why should any of us deprive ourselves of the pleasure of revisiting such wonderful things just to avoid being obvious?
A Red, Red Rose

O my Luve is like a red, red rose
That's newly sprung in June;
O my Luve is like the melody
That's sweetly played in tune.

So fair art thou, my bonnie lass,
So deep in luve am I;
And I will luve thee still, my dear,
Till a' the seas gang dry.

Till a' the seas gang dry, my dear,
And the rocks melt wi' the sun;
I will love thee still, my dear,
While the sands o' life shall run.

And fare thee weel, my only luve!
And fare thee weel awhile!
And I will come again, my luve,
Though it were ten thousand mile.
Today is also the birthday of Virginia Woolf, of Blind Willie Johnson, and of Gloria Naylor.
January 25 is also the Feast of the Conversion of St. Paul, which makes it a good opportunity to revisit this older post on the "New perspective" on Paul and what it means for all the theology we constructed atop the Mistaken Perspective. As I wrote there, the realization that the Old Perspective was, you know, wrong, means that much of our Reformed theology can now be summed up with this picture: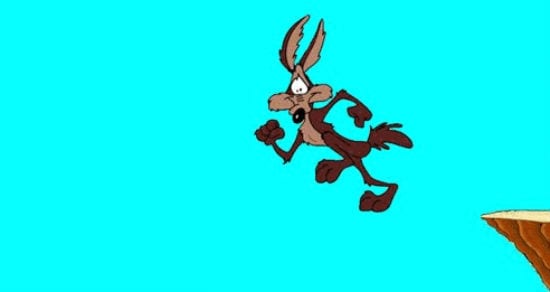 Garry Wills' What Paul Meant is a good popular discussion of all of that.
Talk amongst yourselves, and fare thee weel.