Welcome readers! Please subscribe through the buttons on the right.
(Read this series from its beginning here.)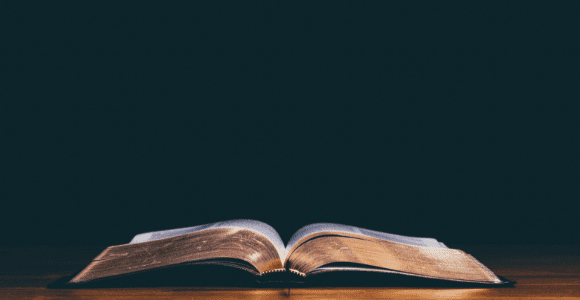 Again, today we can tell the Jesus story in better ways. As Miguel De La Torre states in his recently published book, Decolonizing Christianity, "Christianity was never about what one believes or professes but what one does" (p. 112).
What we do is not related to the popular purity preaching we find in some Christian circles. Rather it's about how we show up in the world in response to concrete injustice, both private and systemic. It's a doing that's not just concerned with charity but also addresses "establishing justice" in our communities and society at large (Isaiah 42:4 cf. Amos 5:15; Isaiah 9:7; 16:5; Psalms 99:4).
Classifying our flesh, bodies, and material world or nature as, at best, unimportant or disposable and, at worst, evil or something to be saved from has yielded deeply harmful, destructive fruit throughout Christian history. Whenever a movement to return to the teachings of the Jesus of the synoptics gospels has emerged in Christianity, that movement includes concern for our material world as well as the humanity of those being unjustly treated. Saint Francis of Assisi is just one example.
Given the ecological crisis, risks to our continued existence on Earth, and an increased social consciousness of systemic injustice, a more wholistic way of telling the Jesus story could be healing for our time. It could also be vital. What we need tosday is a balanced relation of the material and spiritual, not a dualistic vilification of one and the lifting up of the other.
Lastly I want to address this portion of our reading this week:
And just as Moses lifted up the serpent in the wilderness, so must the Son of Man be lifted up, that whoever believes in him may have eternal life. For God so loved the world that he gave his only Son, so that everyone who believes in him may not perish but may have eternal life. Indeed, God did not send the Son into the world to condemn the world, but in order that the world might be saved through him.