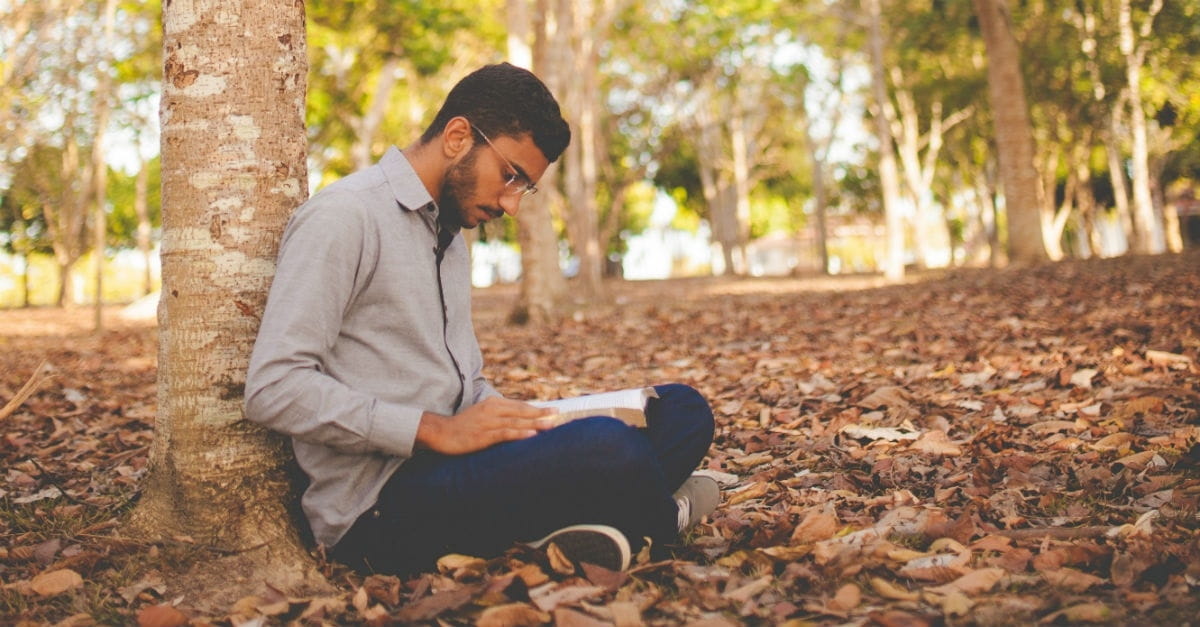 The Bible isn't one-way communication, we can engage with it. This living text invites us to respond, question, debate, and celebrate its offering. When we begin to "talk back" to scripture, it comes alive and becomes interactive. Our critical thinking skills engage with our spiritual "feelers," strengthening our faith. There are numerous ways to engage with scripture, but below is one I find incredibly useful:
Read the Luke version of the birth of Jesus, Luke 2: 1-20. Read it slowly at least 2 times.
Consider which character in the story you would like to interact with. It could be a person you find agreeable, or a person you find fascinating. Who are you drawn to? When you decide on a character, write the name at the top of your paper.
Have an imaginary conversation — on paper — with the character in the story. You may want to stick with the theme of the scripture and talk about that or you may want to discuss other topics. It is completely up to you. Let your imagination roll free and see what transpires. (20 minutes)
When you are finished, read your dialogue aloud.
What is it like to have a conversation with a biblical figure? Why did you choose the character you chose? Did anything in the conversation surprise you? Did anything in the conversation move you? Did you feel any inner "blocks" to doing this sort of exercise? Did you feel the presence and guidance of God in the dialogue? What did you learn about yourself as you engaged this biblical figure? How easy or difficult is it for you to have these kinds of imaginary conversations? How useful would you say such conversations are for you?
You don't have to be an excellent writer to enjoy this exercise. No one but you has to read what you've written. Just write from the heart and imagination.
---
Want to learn more about spiritual direction? I have a book Spiritual Direction 101: The Basics of Spiritual Guidance by Apocryphile Press that addresses many aspects of this practice. It's available on Amazon.
Also, you may reach me at teresa@teresablythe.net or via my website www.teresablythe.net.