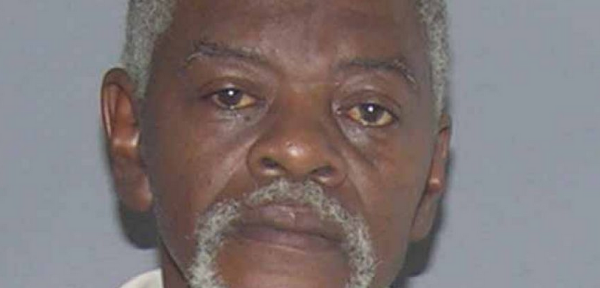 A story on Fox News this week got my attention, as it featured a civilian with his concealed carry permit saving lives when a crazy man began firing on a group.
A 62-year-old man [Thomas McCary] with a gun in each hand fired at four people – including a 1-year-old boy – before a civilian with a concealed carry permit returned fire and wounded the shooter, cops told FOX19.

McCary was arguing with a woman around 8 p.m. Sunday night and, when the woman's brother, Patrick Ewing, approached, McCary pulled out a .38-caliber handgun and fired three shots at him, Cincinnati police said.

Ewing didn't get hit, but he did get his own gun and returned fire, wounding McCary in the leg. Ewing had a permit to carry a concealed weapon.
Last week I wrote about how exercising our 2nd Amendment rights and arming ourselves might help stop another tragedy like the shooting in Lafayette. And this story is EXACTLY what I am talking about!
How many more lives could be saved if more good citizens like Patrick Ewing armed themselves and were ready to take on bad guys when they attack our communities?
Way to go, Mr. Ewing!
Read more on the Patheos Faith and Family Channel, fan me on Facebook and follow me on Twitter!