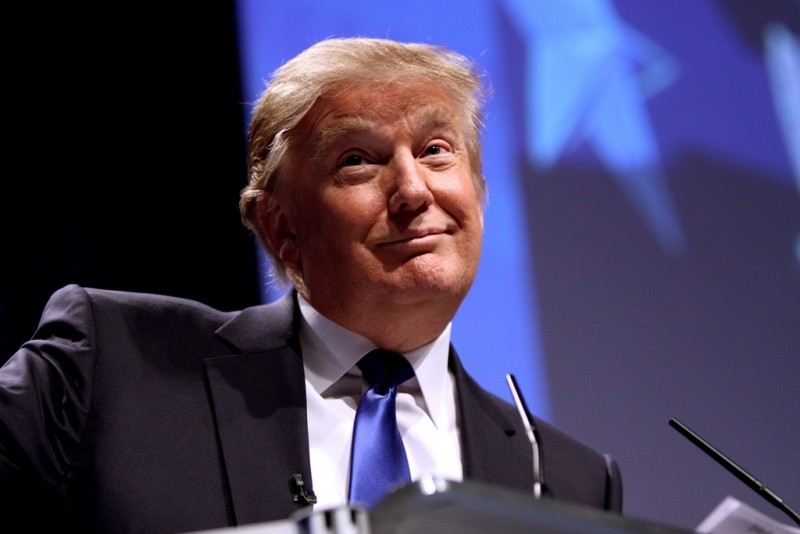 Everything is Donald Trump's fault. Everything. Even when a passenger gets violently ejected from a United Airlines flight, Trump is to blame.
John Cho, known best for playing Sulu in the recent Star Trek films, found the true culprit behind that nasty viral video of a bloodied United passenger dragged through the aisle after refusing to volunteer to give up his seat to accommodate the airline which overbooked a flight:
It's hard not to see a connection between the environment Trump has created and what happened on that @united flight.

— John Cho (@JohnTheCho) April 10, 2017
I liked Trey Sanchez's response to Cho's tweet at TruthRevolt:
Is he talking about the violence perpetrated by Democrats since Donald Trump's election? The rioting, the smashed windows, the setting things on fire, and all the various threats? Or is Cho talking about the fake hate crimes that were dreamed up by leftists and blamed on Trump supporters?
Seriously! Who's the violent ones in this scenario? Those people manhandling the passenger were Chicago Aviation Police, in Rahm Emanuel's Democrat-controlled city. How are Republicans to blame for this? Cho's logic escapes me.
Click CONTINUE to see some hilarious reactions to Cho's tweet: