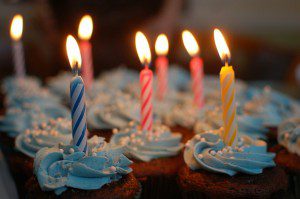 (image via Pixabay)
The Nativity of our Blessed Mother is celebrated today!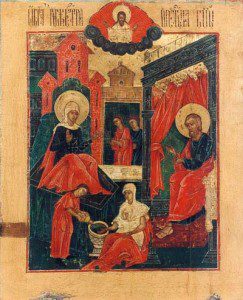 (image via Wikimedia Commons)
From the propers for today's Liturgy:

Your birth, O Virgin Theotokos, heralded joy to the universe, for from you arose the Sun of Justice, Christ our God. Removing the curse, he gave the blessing, and by destroying death, he granted eternal life.

Glory to the Father and to the Son and to the Holy Spirit, now and ever and forever, Amen!

At your Holy Birth, O Immaculate One, Joachim and Anna were freed from the reproach of childlessness and Adam and Even from the corruption of death. Your people, delivered from the guilt of their faults, celebrate your birth and cry out: The barren woman gives birth to the Theotokos and the Sustainer of our life.
May all our readers have a blessed solemn holy day!