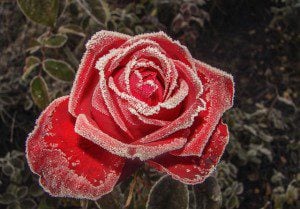 I have two works of mercy to ask of my readers.
First, a spiritual work of mercy: pray for the repose of the soul of my friend Theresa's father-in-law, Ronald Weiler, and for consolation and healing for his widow and surviving family. Thank you.
Also, for a corporal work of mercy, please see if you can donate a few bucks toward his burial. You can donate here.  And if you can't donate yourself, pass this work of mercy on to whoever can. Thank you very much.
(image via Pixabay)