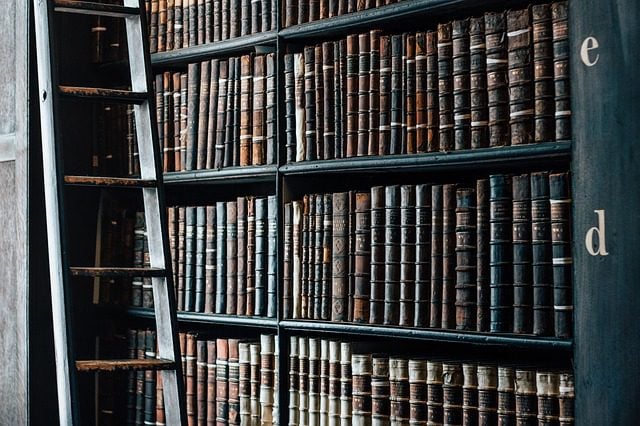 Have you made your plans for Lent yet? What are you going to do?
I always like to think in terms of "what are you going to do?" instead of "what are you going to give up?" because Lent is about penance, and "penance" just means "turning around." How are you planning to turn to Christ starting next week? Are you going to make extra time to pray and meditate, and read something enlightening?
May I humbly suggest a book of meditations on the Way of the Cross?
Because I've got one.
I am very happy to announce that my old series of meditations on the Way of the Cross from years ago, has been edited by an actual copyeditor a lot more careful than I am, and given a new meditation on the Fifteenth Station that was never before published, and made into a book and ebook by The Apocryphile Press. I just received my copy in the mail.  It's a perfect little purse-sized volume you can take to the Adoration chapel and no one will see you on your phone and think you're texting.
I have seen so many meditations on the Way of the Cross that focus on guilt, and how we've hurt Jesus, but I don't see the Passion of Christ that way. To me, it's all about love: Love Himself gladly descending from Heaven to suffer with us, so that everything we suffer will be drawn into Heaven. That's what I've tried to write about in my Meditations on the Way of the Cross, and that's what I present to you: fifteen meditations on Love, for Lent and throughout the liturgical year. I had them in mind as meditations for reading alone, in the chapel or the hospital or stuck at home or wherever you find yourself. But you could even read them together as a group the way a traditional Way of the Cross is sometimes prayed in church.
You can pick a book or ebook up on Amazon today! They are right here.
And may you have a blessed Lent and glorious Easter. I'll be posting new meditations on the Passion to the blog weekly.
(image via Pixabay) 
(Steel Magnificat operates almost entirely on tips. To tip the author, visit our donate page.)