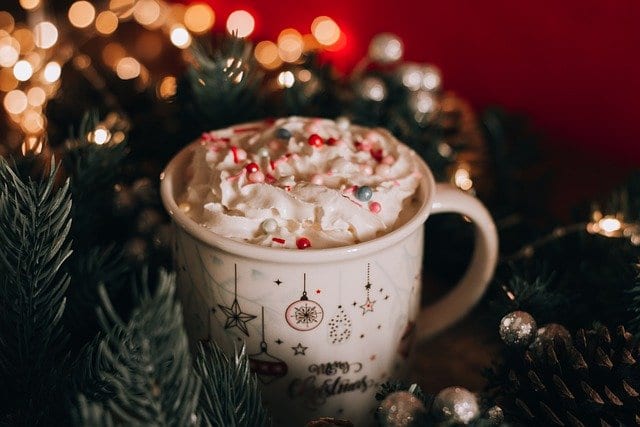 Hello friends,
I'm writing today's real blog post in another tab, this is just my monthly reminder that Steel Magnificat runs almost entirely on gratuities. I get a small paycheck from Patheos for clicks garnered in the United States, usually enough to cover one month's groceries. And the rest of my income is just tips from readers who like my work. I use them to pay my light bill and internet so I can keep writing.
My wonderful audience has gotten us through a ridiculously challenging year with a lot of unexpected twists. Right now our tips are back down, understandably since there's so much financial turmoil in the country and there are so many things to buy at Christmas. Michael's going out to buy a few more Christmas groceries this evening and then we need to slide through the next few weeks and somehow pay the December utilities.
So, as always, if you like what you read, give me a tip when you can! Just go to the donate page here, click on the bright yellow button, and Paypal will walk you through the rest. If you can't afford to tip, that's no problem, just keep reading and sharing, and God bless us everyone!
And now I'll get back to blog posts worth reading!
image via Pixabay