Does God change? Does God's mind change? Does God's disposition toward people change? Does God know everything? If so, does this provide a basis for the claim that God doesn't change?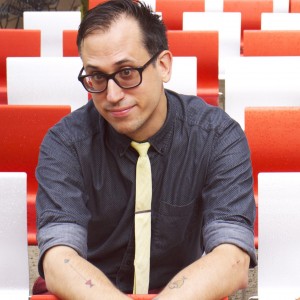 That sticky wicket of questions is what comes up when you read Jeremiah 18 side-by-side with Psalm 139, as the Revised Common Lectionary has us do this week.
I walk through the texts with Jim Kast-Keat, and when that fun is over we get to talk about Philemon, the gospel, slavery, and systemic power, and round it off with Jesus telling us to hate our family.
And somewhere in there (can you guess where?) we get Jim's go-to, lock-down verse for LGBTQ+ affirmation. Care to guess which one?
All of that in 30 minutes or less on this week's LectioCast. This is an episode you don't want to miss!