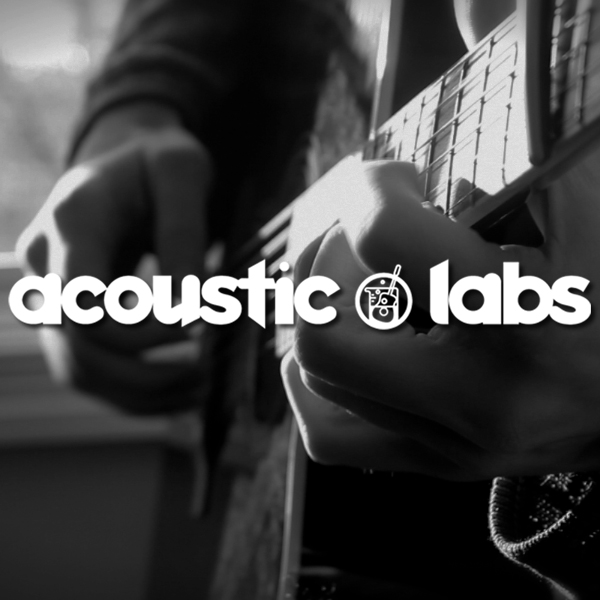 Pachelbel's Canon in D is one of those pieces that a) is truly great, and b) I can barely listen to any more because ALL THE COMPILATION CDS!
"Classical One-Hit Wonders" are fairly common, but Johann's in a category all his own; "ubiquitous" doesn't even begin to cover it. Search for "Pachelbel" on Amazon, and then calculate the ratio of "vanilla" Pachelbel recordings to "Bestest Chill and Wedding and Kids Music EVER!!!" It's verging on 1:100,000.
And that's me being generous.
As part of my one-man crusade against the madness, I like to spend my Pachelbel listening time either focused on some of his
lesser-known-but-really-fantastic pieces
, or rockin' out to
as many unusual arrangements
of the Canon as I can find.
This version (which I accidentally discovered while searching for something else altogether) is an excellent instance of that second category. May it bring you as much rebellious/"swimming 'gainst the current …current" pleasure as it brings me.
And while you're at it, check out some of Acoustic Labs' other offerings. The brain-child of California-based guitarist Gregory Campbell  Johnson, it's described as "a musical project started in 2009" whose "main focus is cinematic and ambient music, although it does digress into other genres." As we can clearly hear from this:

Attribution(s): Album cover art and logo courtesy of Acoustic Labs.