I can't say for sure, because I change my mind so frequently.
But it is entirely possible that my most-keenly-anticipated film for next year is this:
It might not be quite true to say that this is the film from next year that I most want to watch personally, even though I am a larger-than-normal Nick Park fan and it is a surprisingly clever collaboration. But I really, really want to watch my boys watch it.
They love the TV show; nearly wore it out on Netflix a couple of years ago. The day it vanished was a sad one in the Susanka household. But it's streaming on AMAZON PRIME now. Just in case anyone's curious.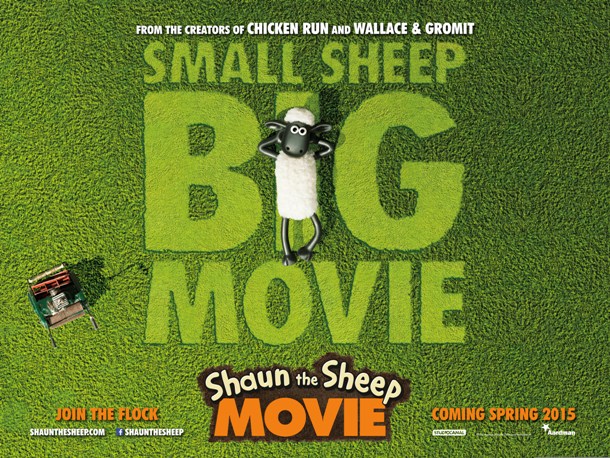 Attribution(s): Publicity material belongs to Aardman Animations and other respective production studios and distributors, and is intended for editorial use only.