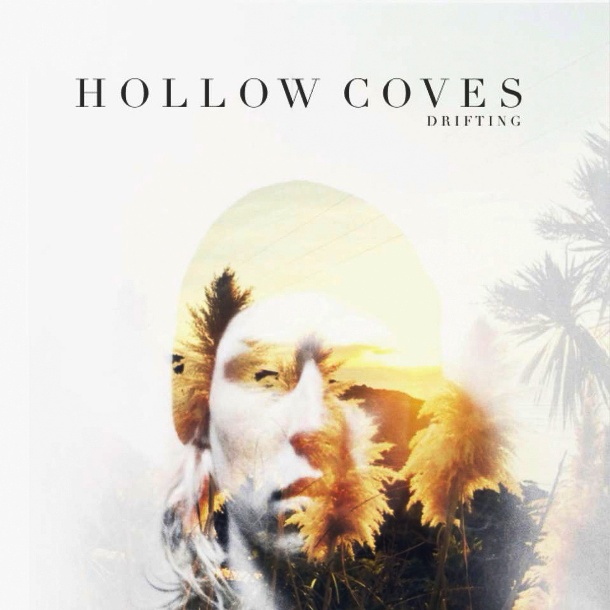 A few weeks ago, quite by accident, I stumbled across the musical stylin's of an "acoustic duo" from Australia named Hollow Coves.
I'm not kidding. It was a genuine accident. I was listening to something else entirely on SoundCloud and this came on before I had time to switch back from my other tab to turn it off. But the first few moments were enough to keep me listening, and I've been listening to this "The Woods" single off-and-on ever since. I can't quite describe the vibe, but it's definitely vibe-y. And I like it. (Oh, and it's snowing outside right now, so I'm probably a bit more disposed at the moment to enjoy something that talks about "feeling a little warmer" and "sitting around the fire" than I might otherwise be.)
As noted, I knew nothing about Hollow Coves to start with, and I know next-to-nothing now. In fact, I'm not even sure they have a website. There's a Facebook page, and a Bandcamp page. But that's pretty much all I can find. (The Brisbane-iness doesn't show up in "The Woods" much, though the accent really gets going in "Home." And how.)
Their Bandcamp page decribes their
"Drifting" EP
as "the first EP from acoustic duo Hollow Coves, a project that has been in the making for the last year bringing chilled vibes to you! Hollow Coves first sample, a taste of what's to come."
And we all sit around the fire,
We feel a little warmer now
And we all sit around the fire,
We feel so much better now!
Attribution(s): Cover art for "Drifting" is the property of Hollow Coves and is intended for editorial use only.