Yeah, yeah, yeah, it's past midnight. I know. Here's my entry for today, uh, yesterday:
I've been thinking all day long about "Holy Trouble Makers," our theme for our next sermon series on the prophetic texts in the lectionary. Strangely enough, I am not thinking about this because I am so very holy and all I can think about in my free time is the Bible . . . . No, my mind has been preoccupied with trouble makers primarily because of this little weekly entry on the to-do list that reads: "sermon."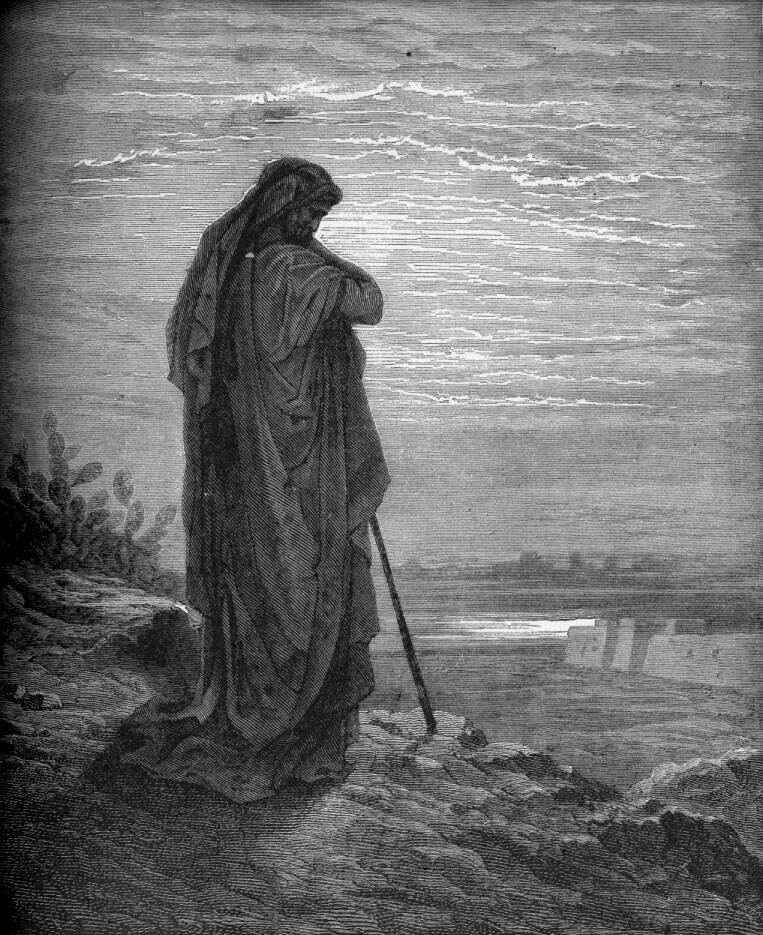 On really bad weeks the sermon is a task to get done. On really good weeks its incubation and birth are like threads that run through every experience of the week. So far I would have to say that this is a pretty good week, because I've thoroughly enjoyed getting to know the Hebrew prophet Amos. Studying the text for the sermon this week has been like reading a really good historical novel—lots to learn and explore in order to understand what relevance it might hold for all of us.
More than the story of Amos, which is pretty fascinating, I've been taken with the idea of what it means to be a holy trouble maker. Amos is a great prophet with whom to begin this series because he didn't see himself as much of anything other than just a normal, regular guy. But before he knew it, he found himself speaking truth to power and making a whole lot of trouble. And, his holy trouble making was uncomfortable for everyone, including him.
Here are a few questions I've been pondering today: Is the nature of our faith always going to put us in the path of discomfort and conflict? (I mean, always, as in, feeling a sense of easy comfort is not okay?) Could an assumption that "agitating and upsetting the status quo with the motivation of our faith is only for some people, famous people like Martin Luther King, Jr." be complete hogwash—and that, in fact, this kind of rigorous trouble making is meant to be taken up by all of us? And could, in fact, telling ourselves that holy trouble making "is not our calling" might actually be a cop out of the highest order?
I have more wondering to do as I live with this passage for the rest of the week, of course, but I am starting to get a little nervous that if we're serious about the calling of our faith, what happened to Amos might happen to us. We might have to become holy trouble makers. And it might not be comfortable in the least.
Discuss amongst yourselves . . . .