I had the strangest dream.
It was a conversation, but I don't really know with whom, exactly.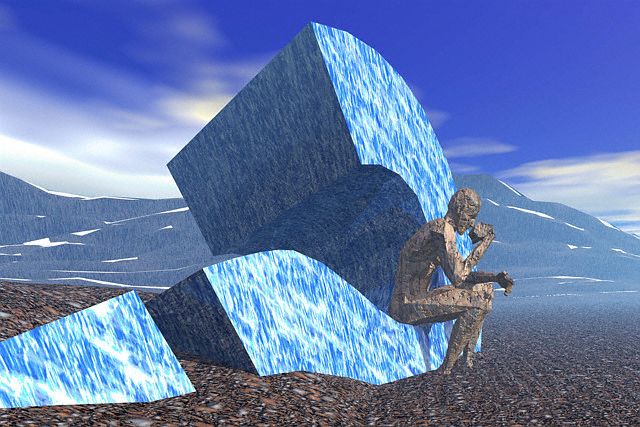 Whoever he was, he said he wanted to ask me a question.  He said that it might be a hard or uncomfortable question, but that he really wanted to know if I trusted him enough to go there with him.
"What's the thing in your life about which you are most ashamed?  What are the sad and broken and pain-filled things that lie beneath whatever shiny exterior you muster so well?  What is the very darkest part of who you are?"
In my dream I looked at him with disbelief.
What did you think was so hard about that question? Don't you know that I have been answering that question in my head since the birth of any logical thought process I can remember?  And in addition to my own thoughts on the matter, would you like the names of others who might certainly supplement (with great relish) any list I could come up with?  I'd know the answer to this one without any thought whatsoever.  Perhaps the question for you, whoever you are, is, "How much time do you have?"
I wonder if he knew: the hard or uncomfortable question, the place I would only go kicking and screaming, the question whose answer I could only very slowly and painfully put into words, if at all: "What makes you amazing and wonderful?  Tell me about the promise and potential and talent and possibility that are you!  Do you trust me enough to go there with me?"