Hang on for the ride, Calvary!
Transitions are always adventures and we're beginning to see some of the blessings of our current staffing transition following Pastor Leah's last Sunday with us.
Beginning today, Calvary has added two part-time, interim staffers to our team.  They might look familiar to you: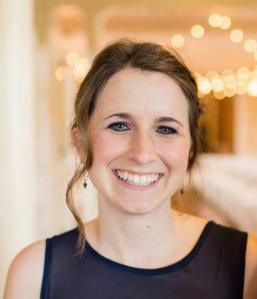 Myra Houser will be working a few hours each week as our Communications Coordinator, helping us streamline our social media and print communications as well as implementing a social media strategy for Calvary's growing physical and online "congregation."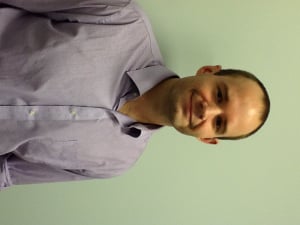 Trey Sullivan joins us for a few hours each week as Spiritual Formation Coordinator.  Trey will help Calvary's small groups and adult Sunday School with coordination, curriculum, and in some cases, leadership.  Part of his work will be helping new folks in the Calvary community plug in and find a home here.
Read more about Myra and Trey on the Calvary Staff webpage.  Both of these interim positions require people who know and love our community, so we're grateful to have among us the gifts, skills, and training to support us during this transitional time.
These positions are temporary, part-time positions that will end sometime in 2014.
I'm working with Calvary leadership (which is also transitioning to our new congregational leadership structure beginning in January!) to articulate a new staff structure to begin later in 2014.  Stay tuned for updates and conversations as we live into Calvary's future together.
Trey Sullivan
Myra Houser