… NOMINATIONS ARE NOW CLOSED!
Voting has begun in 2 categories; Someone's going to hell for that and I'd buy that for a buck.
*I started out with 3 categories but it was too much damn effort. Deal.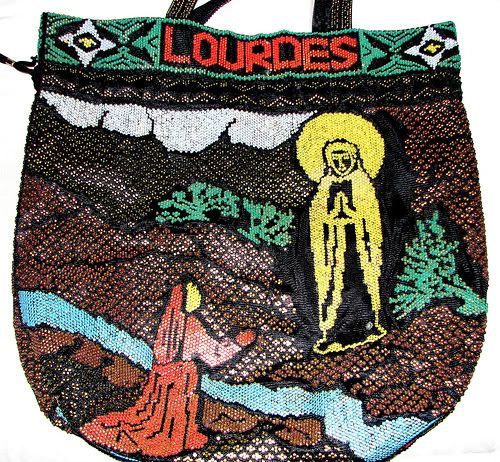 #1 Lourdes Bead Bag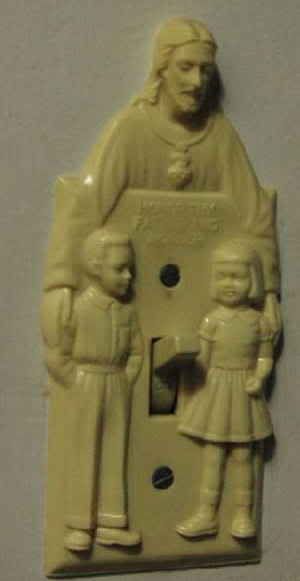 #2 Turn Jesus On Light Switch

#3 Jesus is My Coach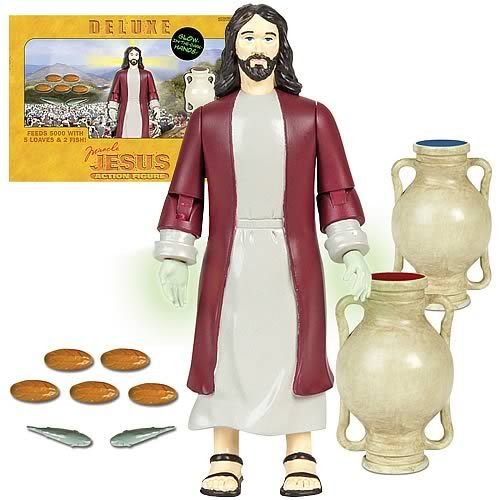 #4 Deluxe Jesus

#5 Hippy Nun

#6 Jesus Ashtray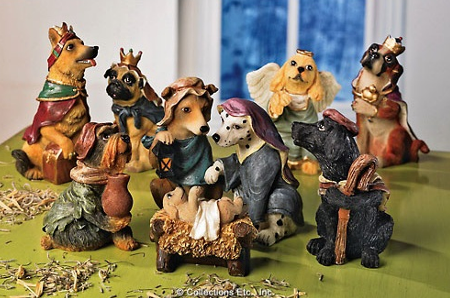 #7 Canine Nativity Set

#8 Santa Baby

#9 Magic 8 Ball Jesus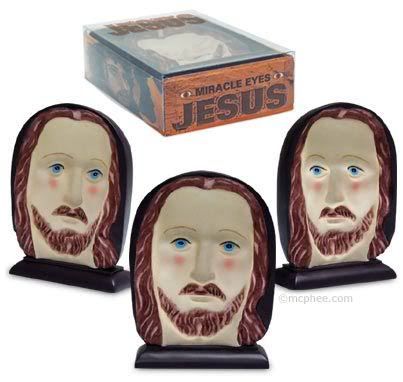 #10 Jesus is Watching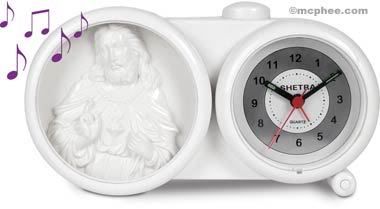 #11 Lord's Prayer Singing Alarm Clock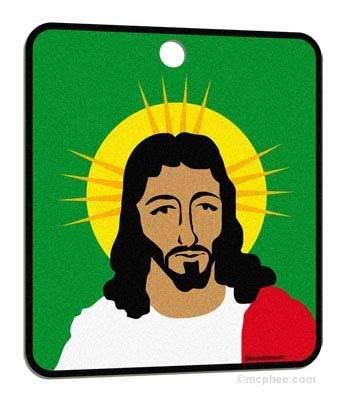 #12 Purification Scented Air Freshener

#13 Unicorns at Lourdes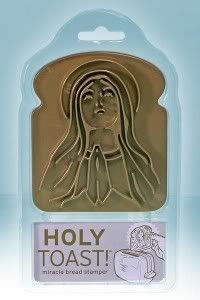 #14 Holy Toast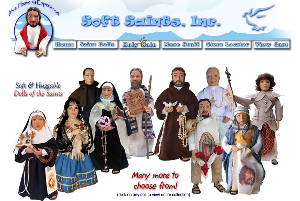 #15 Soft Saints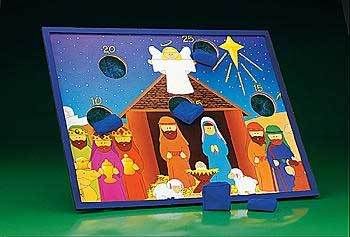 #16 Holy Family Bean Bag Toss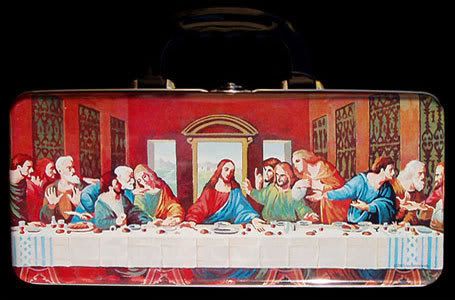 #17 Last Supper Lunchbox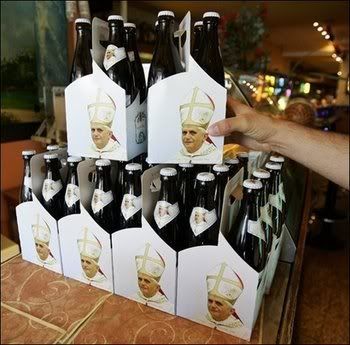 #18 Benedict Brew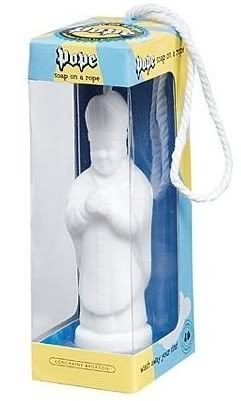 #19 Pope on a Rope

#20 Pope's Cologne

#21 Bobblehead Benedict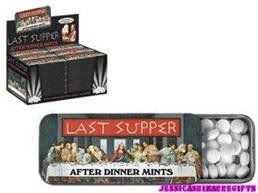 #22 Last Supper After Dinner Mints

#23 The Gospel in a Nutshell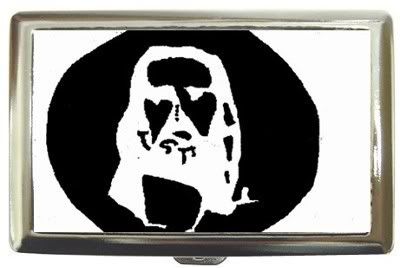 #24 Jesus Cigarette Case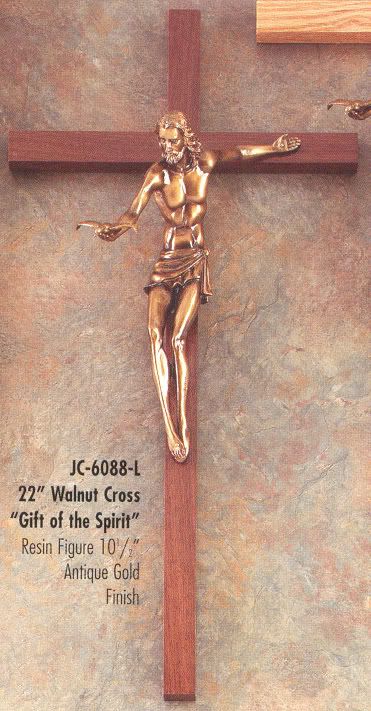 #25 Don't Make Me Come Off This Cross!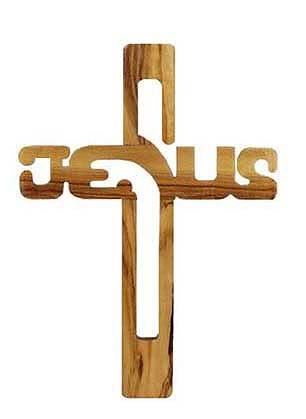 #26 Je-Sus!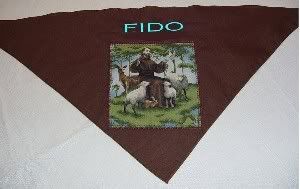 #27 St. Francis Dog Bandanna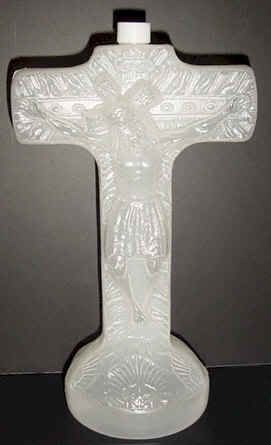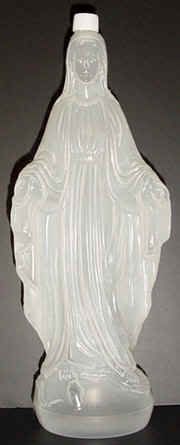 #28 Glow in the Dark Holy Water Bottles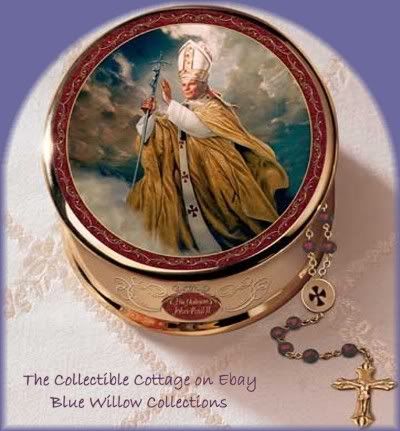 #29 Pope JPII Music/Rosary Box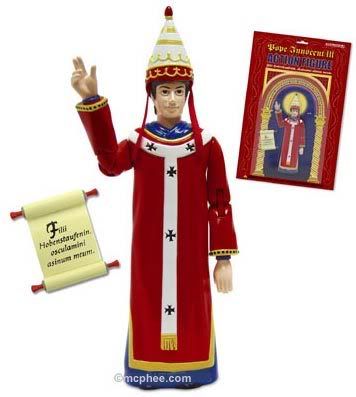 #30 Innocent III Action Figure

#31 Chinese Take Out Last Supper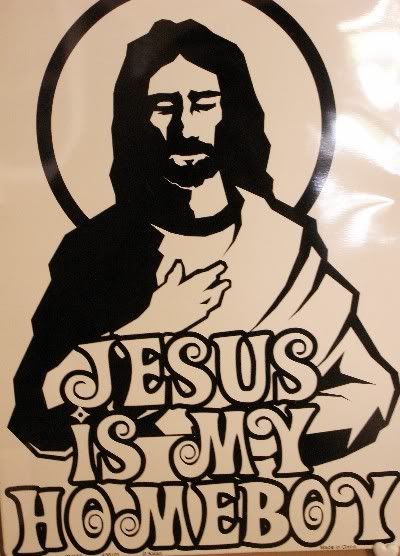 #32 Homeboy Jesus Poster


#33 Honk Bumper Sticker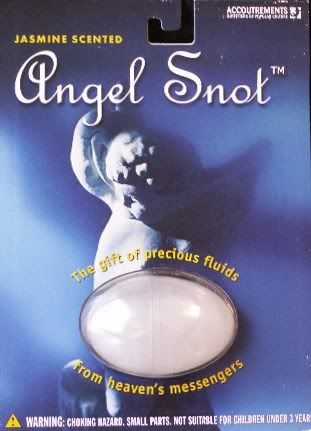 #34 Jasmine Scented Angel Snot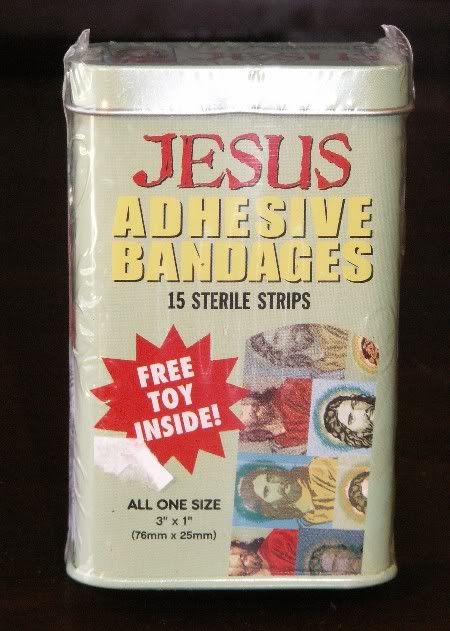 #35 Jesus Band Aides with TOY INSIDE!

#36 Jesus Pencil Toppers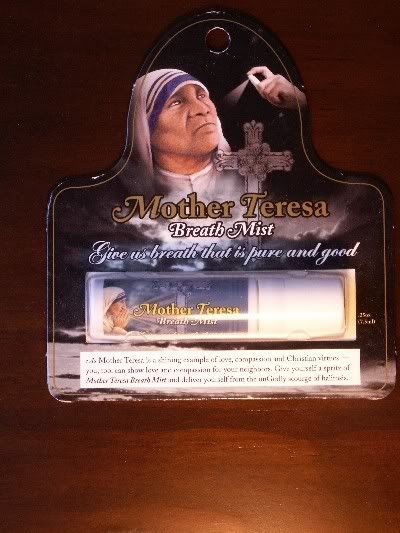 #37 Mother Teresa Breath Spray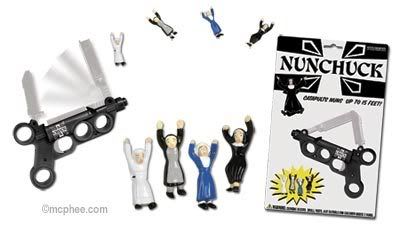 #38 Nun Chucks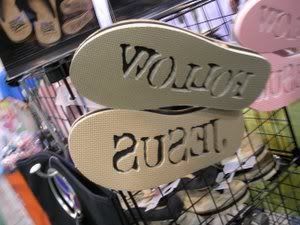 #39 Follow Jesus Flip Flops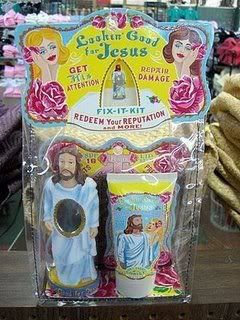 #40 Lookin' Good for Jesus

#41 Patron Saint of Parking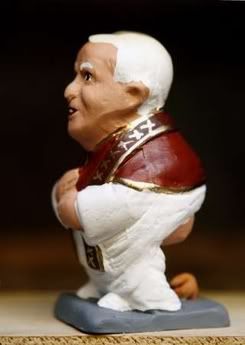 #42 Benedict Poopin. I can't explain it. See this post.

#43 Gumball Machine Saints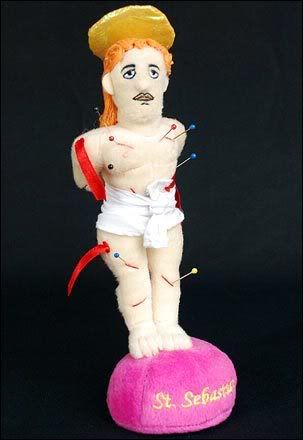 #44 St. Sebastian Pin Cushion

#45 Mary Saves! USB Stick

#46 Astronaut Jesus

#47 Sacred heart Appetizer
#48 Pope's Posse Pillow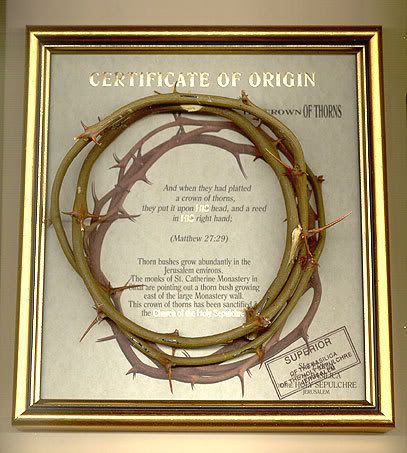 #49 Framed Crown of Thorns