… When my son told me the children's choir was performing Lord of the Dance at mass this weekend I was a tab bit confused…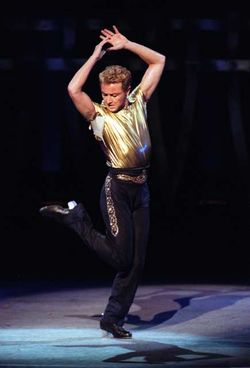 The Boy: No, it's a real song.
The Mom: Really? A song called 'Lord of the Dance'? Will there be tambourines involved?
The Boy: Noooooo. Just a guitar maybe.
The Mom: Jesus, Mary, and Joseph! Well, let's hear this 'Lord of the Dance'
The Boy:♩♪♫♬ I danced in the morning when the world was begun. I danced on the moon and the stars and the sun. ♩♪♫♬
The Mom: OOOoo. I know this one. ♩♪♫♬ I danced over the rainbow to get my lucky charms, I tapped my feet and I waved my arms ♩♪♫♬.
The Boy: What? No! It's about Jesus. Jesus dancing.
The Mom: On the moon.
The Boy: And the sun and the stars.
The Mom: So Jesus is an astronaut.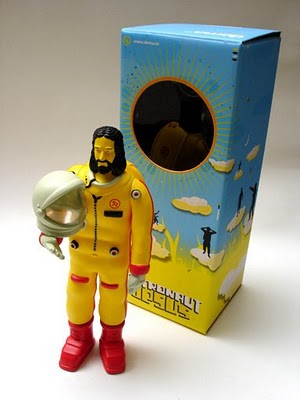 Lord of the Dance written by Sydney Carter;
Partly inspired by Jesus, and partly by a statue of Shiva as Nataraja, Sydney wrote the lyrics "Lord Of The Dance" in 1963, as an adaptation of Joseph Brackett's "Simple Gifts", and a tribute to Shaker music. He later stated, "I did not think the churches would like it at all. I thought many people would find it pretty far flown, probably heretical and anyway dubiously Christian. But in fact people did sing it and, unknown to me, it touched a chord … Anyway, it's the sort of Christianity I believe in. I see Christ as the incarnation of the piper who is calling us. He dances that shape and pattern which is at the heart of our reality. By Christ I mean not only Jesus; in other times and places, other planets, there may be other Lords of the Dance." [source]
Yes. A completely appropriate hymn for a Catholic mass.