… As most of you know, I've typically made it a long standing tradition to not blog on weekends. My weekends are my own. Sometimes; however, I like to pop in and leave a few links, images, or comments I think are worthy the extra attention.
Time magazine is conducting a poll to determine who the most influential people are. Timothy "My President" Dolan is on the list. VOTE!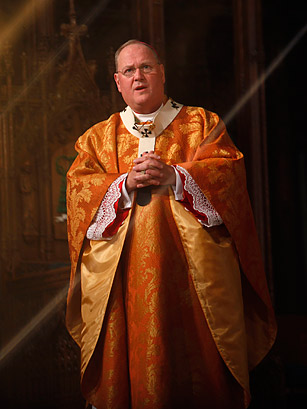 Then buy the bumper sticker.
Cuba makes Good Friday a holiday after Papal visit; "The Communist government said in a communique Saturday that the decision was made in light of the success of Benedict's "transcendental visit" to the country, which wrapped up Wednesday."
Deo gratias.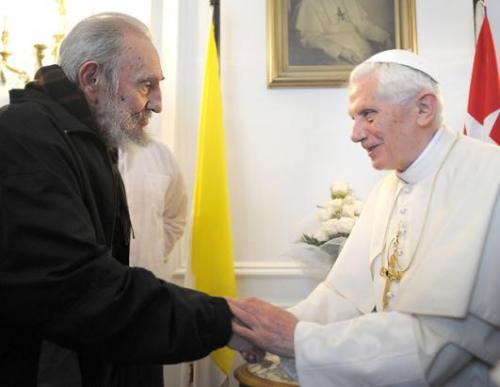 And finally, today's visual treat…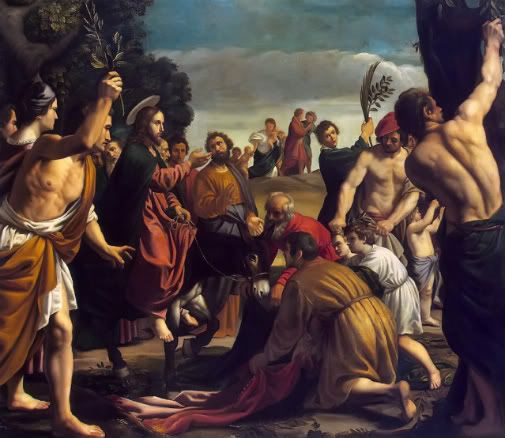 Entrance into Jerusalem, by Pedro Orrente c. 1620