… and in case I wasn't clear; leggings are not pants. No, they are not. Not pants. No pantalones. If you think they are, you might be an attention whore.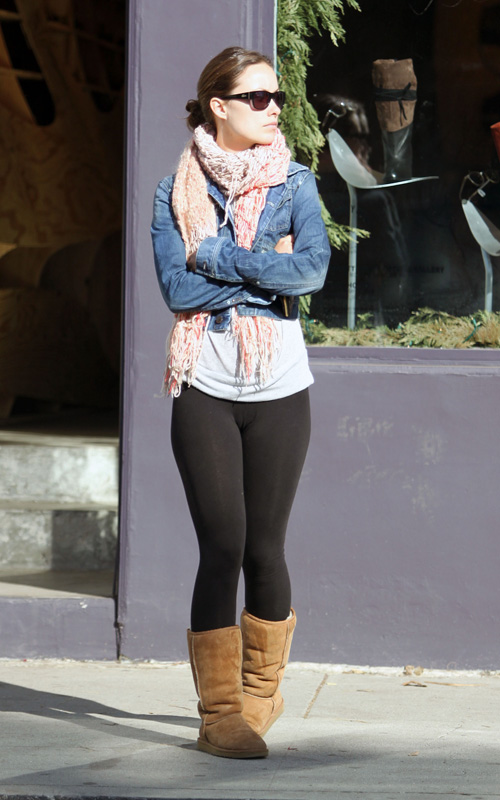 NOT PANTS!
Also, a shirt dress is not a dress. It has the word "shirt" in it which means it's not a real dress. Allow me reiterate for the sake of clarity.
Shirt Dress ≠ Dress.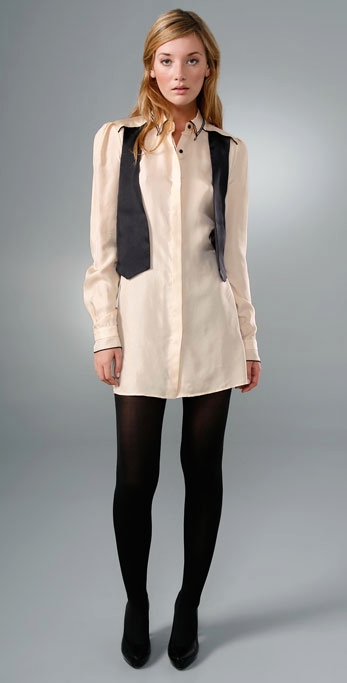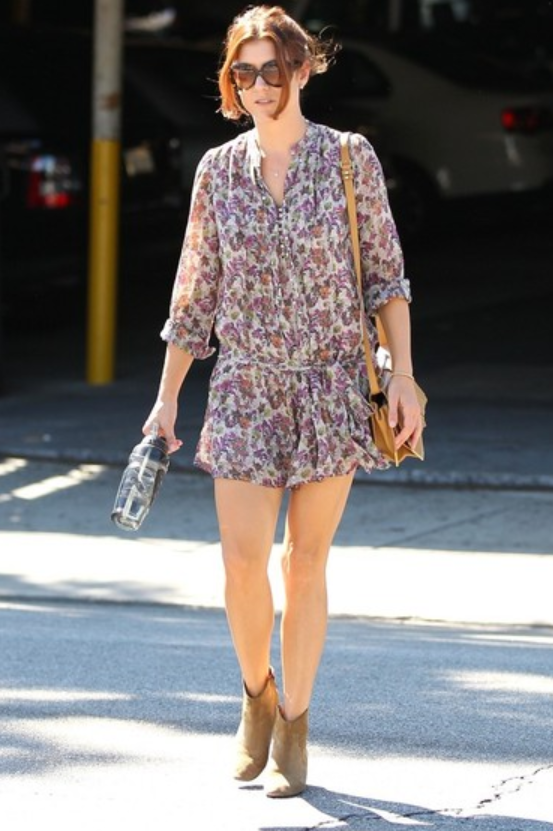 This is commonly referred to as being out in public half naked. And yes, you still might be an attention whore.