… Looking for something beautiful to decorate your walls? Then let me introduce you to the photography of a long time friend, Mark S. Abeln. You might be familiar with his blog, Rome of the West, where he features a lot of his fantastic work. Breathtaking stuff like this and the image below. I rather like this photo of The Apotheosis of St. Louis. It's very handsome and would look quite manly matted and framed on some library wall.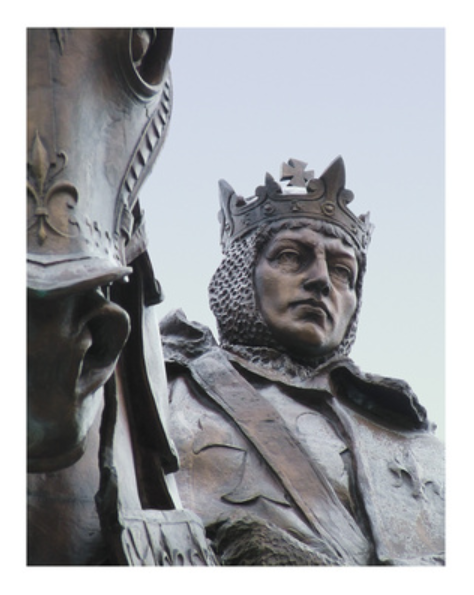 Personally, I love his floral photography. The vivid color and detail remind me of old botany sketchbooks we used in art school. If I had the money I'd purchase a bunch of the 4×5 prints, put them in simple white frames, and artfully display the gallery on my bedroom wall.
At $4 bucks a pop for each print you can easily make these photos into a nice personal gift for the budding botanist or nature lover of the family. If you order using the discount code Crescat you'll also receive a 10% discount off your purchase. Talk about a great deal for a little visually stunning pretty!