… Today I am offering one reader a free copy of Lisa Hendey's Advent book, O Radiant Dawn. This is a wonderfully structured, yet brief, 5 minute prayer guide that takes you through the Advent season. I can really see this book being used for catechumens in RCIA or in mom groups because it offers thorough yet simple prayer reflections that fit perfectly into busy schedules.
Also, you can order O Radiant Dawn for only $1 when you order 10 copies or more using the promo code catholicmom12 when placing an order at http://www.avemariapress.com. The discount offer expires 12/15/12.
You know the routine. Click on the raffle copter thing-y and follow the directions. Good luck, readers. And Happy Advent.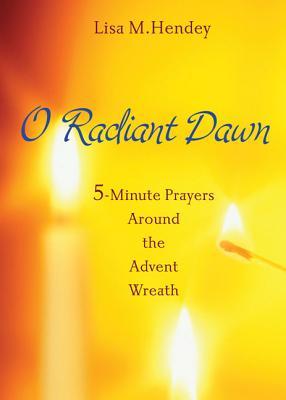 Related Link: Happy Catholic's book review
Congrats, Pete Socks!