… Ah, the Christmas season. That wonderful time of year where our auditory organs are about to be assaulted with the shittiest, most sentimental musical garbage ever to be composed since Marty Haugen took up liturgical music. It's as if Thomas Kinkade decided to be a musician.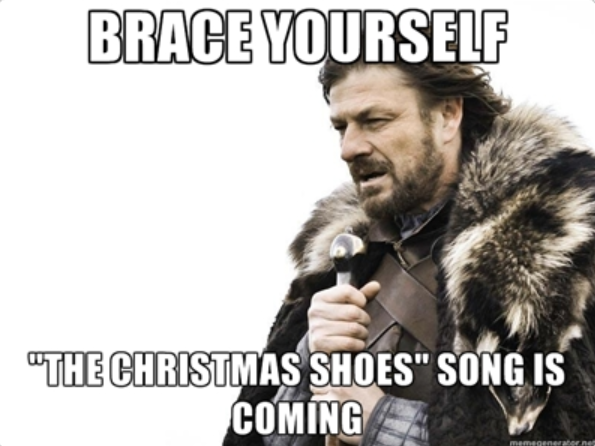 Below I've composed a handy dandy musical guide for your holiday delight because I know from experience, some things just can't be unheard.
Songs that are NOT Christmas Music…
Mary Did You Know – not only shitty, but heretical too.
Do They Know It's Christmas – Written by Bob Geldaf. Not even if it was written by Gandalf.
Simply Having a Wonderful Christmas Time
Christmas Eve in Washington
Have a Holly Jolly Christmas
The Virgin Mary Had a Baby Boy
Santa Baby
Happy Christmas [War is Over] or whatever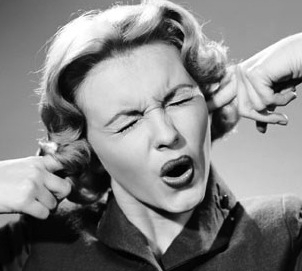 You know what, let's make this easier… if it's written or sung by a pop star or country musician it's probably not Christmas music. If it doesn't mention the Incarnate Word of God made Flesh it's definitely not Christmas music either. If the words "Reindeer", "Hippo", and "Grandma got run over" are in the lyrics it's an unholy abomination in the sight of God and you'd be more benefit to stab scissors in your ear canal.
Crescat approved Christmas Music…
O Holy Night
O Come, O Come Emmanuel & the O Antiphons
Silent Night
Hark the Heralds
God Rest Ye Merry Gentleman
Ave Maria
O Magnum Mysterium
O Come All Ye Faithful
Handel's Messiah
Once in Royal David's City
Il Dulci Jubilo – one of my favorites
There. I fixed your Christmas. Go in peace.