… I watched the Super Bowl up to a point. Probably the worst point; the half time show.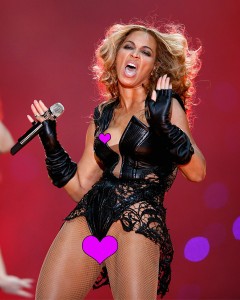 Remember when this type of behavior was strictly reserved for seedy bars with blacked out windows? Street walker is high fashion now, don't you know. Isn't she a mother?
And food porn. Really? I've seen people doing this in restaurants, taking photos of their food to share on social media. Apparently this phenomenon has become a real problem and dining establishments want to ban the practice. Good for them for being considerate of other people.
Oh, wait. Never mind.
"People have kind of forgotten their manners," said Hall. "Your food is getting cold, your ice cream is melting, all so that they can get the lighting for their picture. It disrupts the flow of service."