… My word. You'd never know it's still Easter, the most joyous liturgical time of the year, and that Lent was over judging by all the wailing and gnashing of teeth.
I've had to give up reading some of my most favorite blogs. The stink of the novusordoist disease is everywhere and there's nowhere to go? Pope Francis is destroying the Church? The very idea exudes a heartbreaking lack of hope and Catholics are anything but hopeless.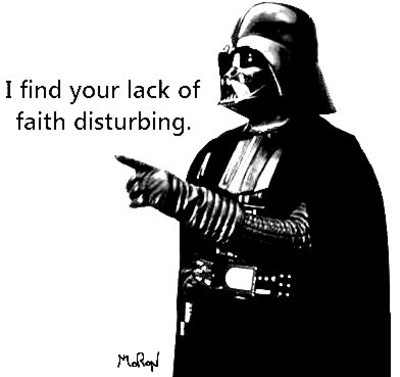 Please, stop it. Everyone. Just stop. The spiritual harm you are causing is far greater than anything Pope Francis has done thus far in his short time as pope. If you are genuinely distressed, than for heaven's sake, pray. Quit sowing the seeds of doubts and reaping spiritual discord. Plainly, you are spooking the herd… for what? To have your concerns validated by reader comments? Just stop.
Plenty are hurting enough with this transition from Benedict to Francis and for many this is a huge test of faith. The gates of hell will not prevail… and your every negative word is nothing more than strength behind the battering ram. So shut it. I love you all, passionate lovers of the Church, but for the love of all that's holy shut it.
To quote the strange and eccentric Terry Nelson;
The constant criticism, the questioning and suspicion-mongering rumor mill, along with all the speculation on what may happen next, foments doubt and fear in the minds of simple souls. It implants skepticism in the hearts of fellow Catholics. It betrays the negative culture deeply embedded within extreme traditionalist/fundamentalist circles.
"Fear is useless; what is needed is trust." Luke 8:50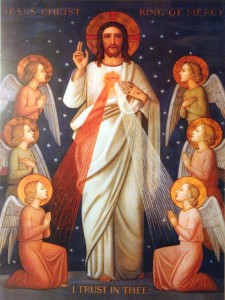 Might I suggest a remedy for trust issues, the Divine Mercy Novena. Or simply repeating "Jesus, I trust in thee" when moments of fear and hopelessness swallow your hope whole. Oh, and staying away from the internet. The internet will kill you if you let it. Kill your soul dead.