… Look what happens when I turn my back for one lousy moment.
Vatican III, something about rabbit breeders and climbing border walls. I mean, really, internet. Go home, you're drunk.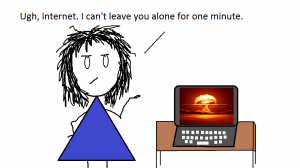 In other words, the pope got on a plane and someone handed him a microphone, and we all know he's never met a microphone he didn't like.