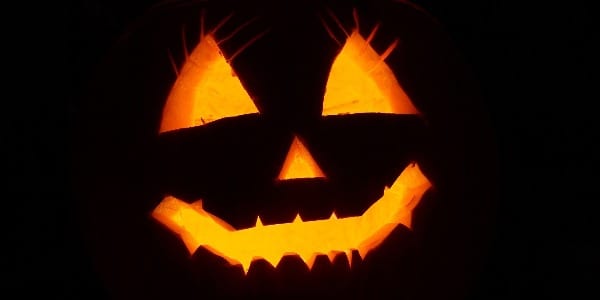 Samhain is fast approaching and this year is going to be a bit different than most. We have already seen events including Trick or Treating being canceled. Psychic Faires and Masquerade Balls are being hosted virtually. This presents an opportunity for those who would not otherwise have an exposure to these events to participate. The question then, is only how to find the "hot" events going on. This guide is here to help you.
Santa Barbara HypeCats Virtual Haunted Halloween Costume dance party is being held virtually on Friday, October 30th from 7:00 PM to 8:30 PM. DJ Scott Topper promises an hour and half of fun, featuring Halloween Trivia, Spooky Zoom Background Decorating Contest (decorate your living room to scare) and a Monster Mash Dance Contest.
Boosting over $5000 in prizes, this event also features radio hosts, Gary Fruin & Catherine Remak from KLITE's 101.7's morning show and live music from Topper himself. This event is destine to be "big" so make sure to register in advance.
This event is a fundraiser for CADA. Council of Alcoholism and Drug Abuse provides services including mentoring for vulnerable 3rd through 8th graders who are in need of support academically, emotional or socially.
This is a free event, donations are welcomed.
This year Haunted Happenings Market is offering something new. The Virtual Halloween Costume Contest is open for submissions until October 22nd. Put your best spooky costume together and enter or simply pop in and vote for your favorite ghoul.
This is a free event.
The Temple of Witchcraft hosts a lovely Psyche Faire every year. It is followed by a Samhain Ritual. This year both can be found virtually. On October 31st, they will also be offering two online workshops. "Asteroid Goddesses and Spiritual Metamorphosis" is being taught by Lisa Jade. Founder, Christopher Penczak will be offering "The Isle of the Dead: A Journey of Healing & Wisdom." Both are at a minimal cost. The Temple of Witchcraft's Psyche Faire will be on Facebook. Yours truly will be a reader and vendor there. Pop in and say hello if you get a chance.
If anyone knows how to through a Samhain Bash, it is definitely the "Official Witch of Salem!" This year, anyone can part-take in the fun. This year's offerings include an event ticket signed by Laurie herself, downloadable ritual, seasonal recipes and much more. Ticket price is $45 for this event.
More Offerings
If you just do a little search, you will see many events that are online for this year's festivities. Here are just a few more:
Virtual Paint Night with a Spooky Twist or two. Paint for a Purpose is offering a virtual paint party on October 24th. Color Cocktail Factory is offering an option for the beginner with "This is Halloween" on October 28th.
Halloween and Samhain Parties in number are being offered. Graphic Artists Guild is offering a party for members and non-members. The date is set for October 22nd. CC Conn offers a nice option for children with a celebration on October 31st.
A Magic Show by Nannies and Mommies is on October 30th.
Halloween Storytime with Michael Rex, author of "We're going on Goon Hunt" is on October 16th.
Murdered for Money presents a fun alternative with "Scream," a virtual murder mystery challenge for Halloween.
This year is going to be different but there is no reason that we cannot still have fun. Above are some ideas but there are so very many more. This is a good year to try something new and different. Embrace that idea.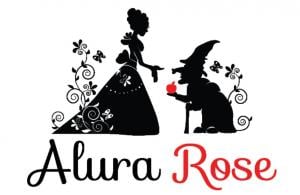 Facebook / Website / Book a Reading