I know these days that "seasonal" TV watching seems to start at the beginning of the month (October for Samhain, December for Yule), but some of us are WAY too busy to begin our holiday binge-viewing until the actual holidays are upon us! So if you have missed all the animated Christmas specials and old-timey holiday favorites, you can still look forward to watching some great movies to get you in the mood.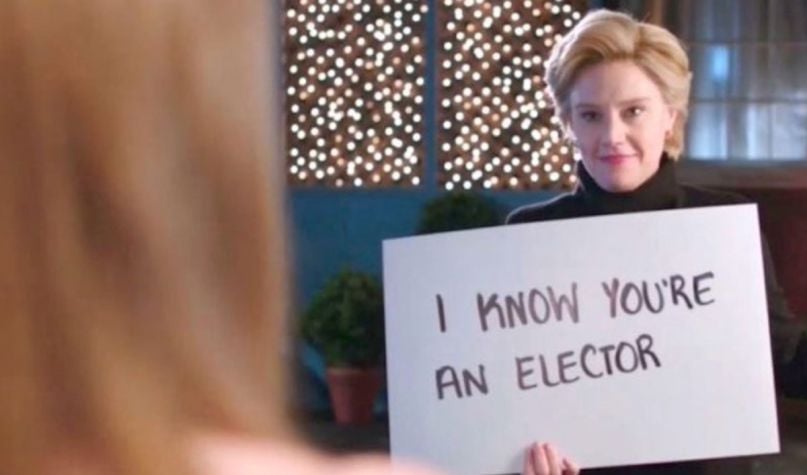 I posted a list of some of my quirky holiday favorites several years ago, and I think it's still a great go-to list, but I really want to add a few more this year. First off, I really have to add Love, Actually to the list, because not only is it kind of a sweet movie to watch (also funny and a little sad) but very recently Saturday Night Live did a brilliant parody sketch borrowing from one of its best scenes that is just, well, way too topical.
I also highly recommend Todd Haynes' beautiful 2015 film Carol, a 1950s era love story starring Cate Blanchett and Rooney Mara. The film is set during the holiday season, and also features a subtle but thrilling red and green color palette that adds a fascinating layer to this beautifully filmed story. The title, of course, is also holiday themed (even as the main character is named Caraol; but the novel it is based upon is called The Price of Salt).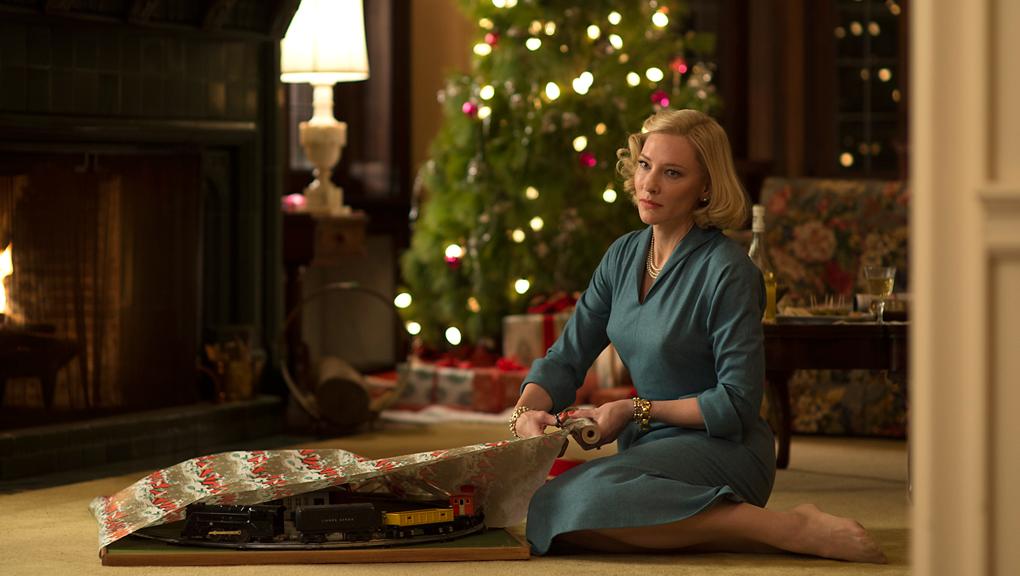 Rare Exports is a Finnish film that seems to be gaining popularity as a somewhat obscure but well-loved quirky Christmas film, and I am always up for any excuse to indulge in some Scandinavian cinema! Tangerine is a low-budget but innovative film (shot entirely with an iPhone) that follows the adventures of some transsexual working girls in the seedier neighborhoods of Hollywood. It's funny, moving and kind of naughty.
Merry Christmas, Mr. Lawrence is a 1983 historical drama about WWII starring David Bowie, and while you may prefer Labyrinth as your go-to Christmas movie starring David Bowie, I say we all need to watch as many David Bowie movies as we possibly can, so there's two places to start.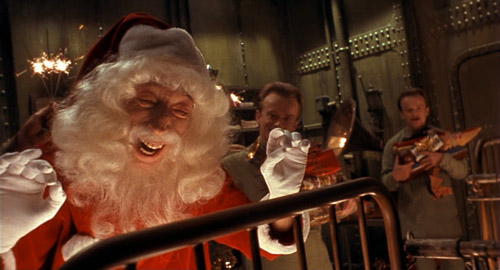 The City of Lost Children (1995) is a French film by the creators of Amelie that is a rather dark, dystopian (but ultimately uplifting) film with a Christmas setting. It is also hilariously funny at times, and features a great cameo by Ron Perlman.
And finally: there are many versions of A Christmas Carol but I must say, my favorite one (aside from Mister Magoo's Christmas Carol) is the made for TV version starring George C. Scott as Scrooge. Edward Woodward (of The Wicker Man) makes an appearance as one of the ghosts, draped in evergreen and looking about ten feet tall.
There are literally hundreds of holiday-themed films (quite a few of the horror films!) but these are some I like; feel free to share your own favorites!