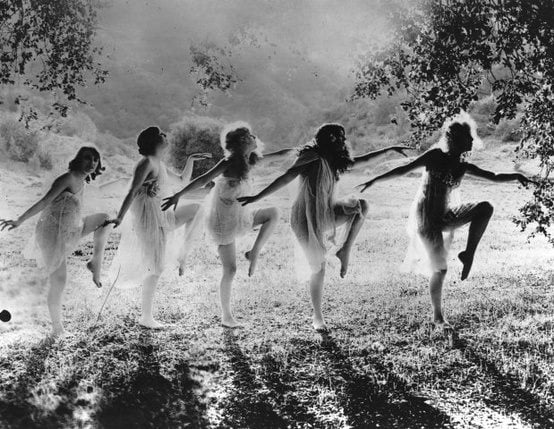 Hundreds of thousands of protesters will be gathering to march in Washington, DC on Saturday, and similar marches will be taking place in cities across the country. Some of the largest events will be in New York City, Los Angeles and Boston, but smaller cities are also planning similar events. The energy being galvanized by those protesting against a Trump presidency, and, in some cases, bemoaning the loss of Hillary Clinton, is palpable and growing in numbers as I type this. We all need to feel we are not alone in resisting new laws, policies and practices that will be introduced in the near future. Fortunately, many witches have some experience in organizing and activism, and I predict we'll see some good old fashioned protesting coming from our community in the coming months.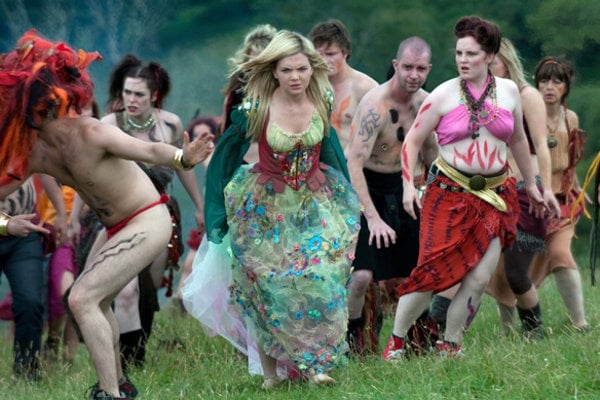 I will be holding a small ritual circle for pagans, witches and others of like mind at the march in Washington, DC, between 10-10:30 am. The purpose is to raise energy for protection during the march and after, and power to make our voices heard going forward. It will consist of a few moments of silence and some vocalizing and a simple grounding. Wicca 1o1!
There will also be a Witches' Contingent at the DC March, organized by The Firefly House. They'll be gathering in solidarity before the march begins at 1 pm. These folks have nicely agreed to help promote my little circle and luckily both events are within walking distance of each other. It will be amazing to see so many witches turning out for this historical event.
If you know of any other pagan gatherings or events in DC, please share! And feel free to post about your own local protest events outside of Washington DC you'll be attending on Saturday. Let's keep the spirit of resistance and righteous anger, courage and hope, alive as we move forward into our future.
BUST published an article this week about contemporary witchcraft culture in the age of Trump; sadly, that age is now upon us. I have been working on a similar piece and am interested to hear others' thoughts about activist and resistance originating in our community. Watch this space.