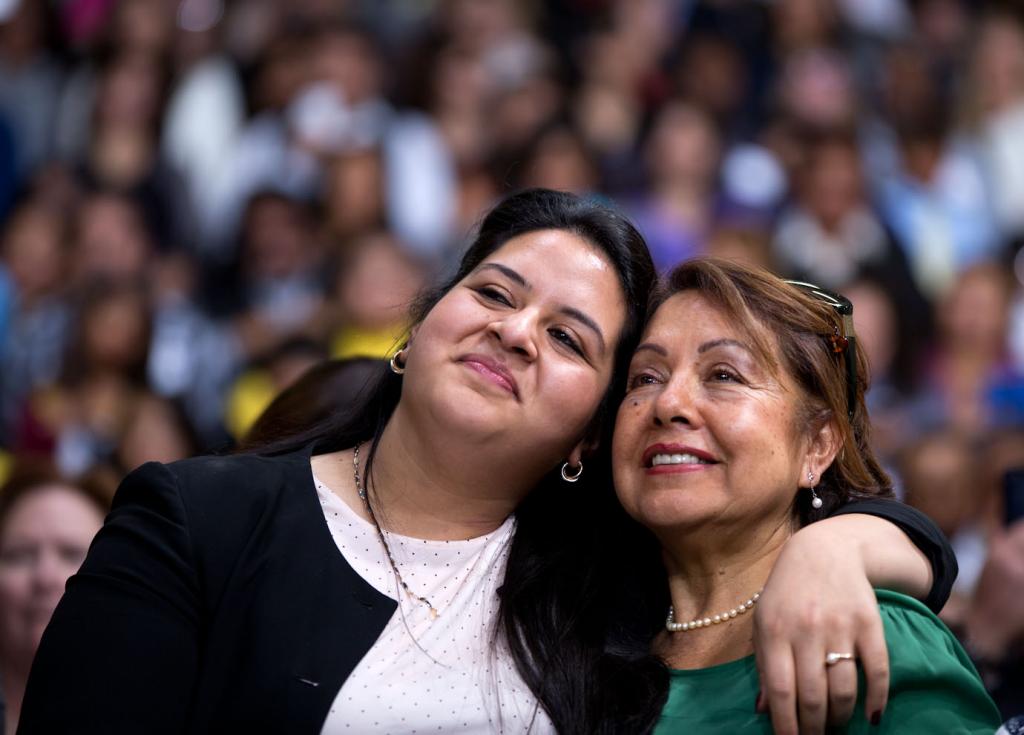 This afternoon, multiple news sources reported that the Trump Administration is preparing to end the Deferred Action for Childhood Arrivals (DACA) program, a Department of Homeland Security initiative that allows people brought to the United States illegally as children to receive work permits and postpone action on their immigration cases. The program has been hugely successful, allowing over 800,000 young adults to enter the workforce, start businesses, attend college, and purchase homes and vehicles. All of these positive developments could be wiped out, however, because of the Trump Administration's looming action.
The premise behind DACA is one that Latter-Day Saints should be familiar with: people should only be held responsible for their own actions, not the actions of others. Or as Joseph Smith put it in Mormonism's Second Article of Faith, "We believe that men will be punished for their own sins, and not for Adam's transgression." What this means is that, unlike much of the Christian world, Mormons don't believe that Adam's actions in the Garden of Eden have doomed all children to be born into "original sin." On the contrary, Mormons believe that children come into the world innocent and that the only wrongs they will be answerable for are those they engage in themselves.
DACA beneficiaries were brought to the United States as children by parents or guardians who, doubtlessly, broke U.S. immigration laws. One can make a good argument that people who knowingly and willfully break laws, no matter how racist or xenophobic those laws might be, should face the consequences of their lawbreaking. But a child brought to the U.S. by her parents did not choose to thumb her nose at our legal system; rather, she merely did the only thing that she could do – follow her parents' lead.
Trump's reported decision to end DACA shows that he doesn't care whether a person willfully broke the law. Instead, it shows that he is only concerned with pandering to his small base of xenophobic white nationalists who, despite all evidence to the contrary, believe that immigrants "steal" Americans' jobs and engage in more crime than native-born Americans. And it also shows that, unlike Joseph Smith and Mormons worldwide, he believes that children should be forced to suffer for the actions of their parents. That's despicable.