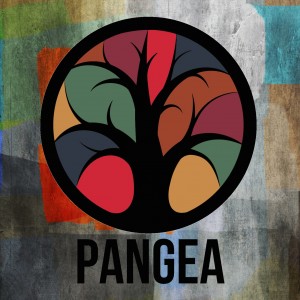 Yesterday we picked back up where we left off in our church's summer teaching series (Pangea Communities). This series, Threads, is about our core values. Here they are:
Peace – We choose to love our enemies.
Justice – We choose to right wrongs with those at the margins.
Hope – We choose to imagine the world as it ought to be.
Community – We choose countercultural relationships guided by love.
Inclusive – We choose to invite everyone to the party.
Story – We choose to live into the narrative of God.
Transformation – We choose the subversive path of knowing and following the crucified Christ.
Context – We choose to ask rooted questions to unleash creativity.
The inclusive value is what we unpacked in our latest message. If you are interested in why the following verse is relevant, feel free to download it: "No man whose testicles are crushed or whose penis is cut off can belong to the Lord's assembly" (Deuteronomy 23.1, CEB).
Here's the link to the podcast. Here's the link to the iTunes version.