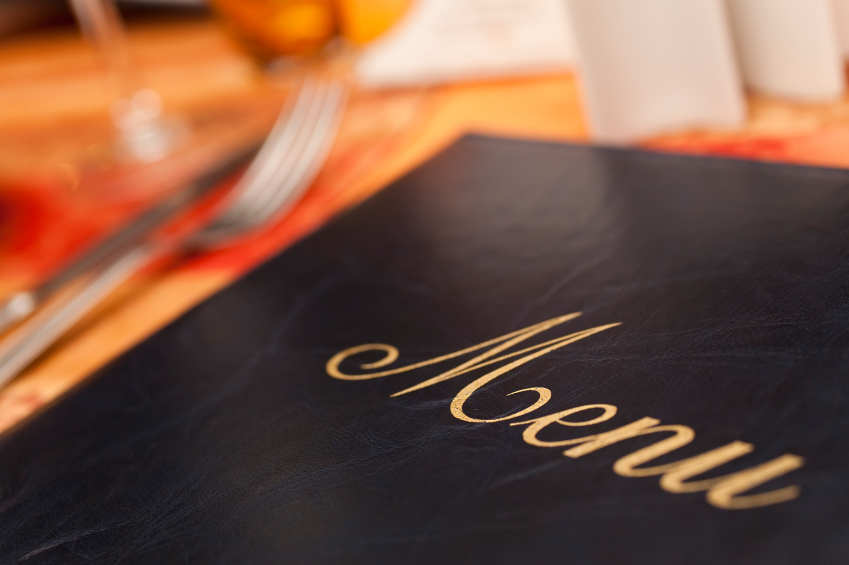 Recently a friend of mine shared with me one of the lessons she's been learning as she embarks on a new life with her partner.
The two of them are quite different, and they love each other deeply. They are the yin to each other's yang.
But it's only through the opportunity of living together that my friend has come to see just how different they are, and more importantly – what part she plays in the life she is choosing to live and has chosen to live up to this moment.
As she started her new life she realized that her partner had a habit of going out for a beer after work a few days a week, and he welcomed her to join him if she wished. He always went to the same place, sat in one of two special spots at the bar, and ordered the same type of draft.
Given that approach, it wasn't too difficult for the bar staff to get to know him, and so he would receive a good greeting and a quicker beer in his hand.
Once she started to join him, the bar staff played a bit of game to let her find her sweet spot as well. She eventually settled on one type of wine, and soon everything was going well – the bar staff now "knew" both of them.
But it wouldn't last. After a month of this, she found herself searching the menu once more for a different wine. The familiar bar banter turned and she realized she was the unpredictable one.
"What occurred to me at that point was what you always say: how you do anything is how you do everything'," she said to me.
What she told her partner was this: "If I have the same thing all the time, after a while it's like I can't taste it any more. I need to change so that I can taste it once again."
Life is a mirror. Somewhere along the line, this woman had determined that life tastes sweeter when it cannot be predicted. What she saw now more deeply is that while this may be true, it's equally this approach also means life will likely involve a few more twists and turns.
We all have our own style. When we become conscious of what that style is, we can see further down the pathway of life and choose the means by which we want to make a life for ourselves.
The chop wood, carry water approach – a certain predictability – smoothens the pathway of life. A more erratic approach offers up unexpected opportunities.
The menu of life is large. Selecting the same thing every time gives us a chance to go deep, so we can taste the nuances of the experience. Altering our selection regularly allows us to sample a wider range of expression over the course of a lifetime.
The beauty is when lived consciously both lead to God.