I admit it. At times it's just overwhelming to me.
I don't know about you, but sometimes the charity emails, social media postings about the great needs of people locally and around the global, and the unending mail delivered to my house requesting donations is just too much.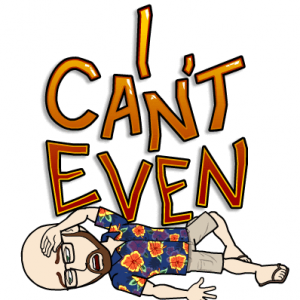 I go to the grocery store and there's that same guy with his sign at the entrance to the parking lot, asking for money because he's homeless. Is there anything we can do to make a difference? Are the requests we hear about saving the world impossible to make into a reality?
Perhaps we can at least make a dent and often more than we realize. Today we continue with our search into The Global Vision:  A World That Works For Everyone. Our affirmation for this week is:
We see a world in which we are called to conscious action.
The action to which we are called by so many life-saving organizations is often "give us your money." When we look at truly "conscious" action in writing a check or having funds transferred our involvement increases exponentially. That's why our theme for the week is:
What Is Mine to Do?
The hard fact is that we cannot contribute all our money to all the causes everywhere in the world. So, I'm an advocate for starting where we are.
I rarely give money on the street. I'm just not comfortable with it. But that didn't stop me from buying a lunch one day at the grocery store and giving it to the homeless man on the corner (who appreciated my efforts greatly and didn't need money for drugs).
My conscious action could have gone a step further, however. I could have asked the guy's name or told him mine. I could have inquired whether or not he had a warm place to stay that night, and if not told him where he might try.
We must add mindfulness to our efforts for our actions to be fully conscious ones. We can consciously make it a point to give money, donate clothes or help out at a shelter, but our attempts could still be lacking if we are not mindful of our circumstances and those involved while we are accomplishing our conscious action.
Our discussions this week over at the Facebook® page for Spirit, Mind and Body Foundation will look at:
How we define "conscious action"
How we can all make differences in the lives of others and our planet
Leading or following in social justice actions
Caring for our families
Acting on a global level
And more! (There are seven days in the week – I have to leave you some surprises!)
Sound like a lot? It's great stuff and taking it in small increments one-day-at-a-time is why I blog daily on this great year-long adventure we've undertaken. I hope you'll join me!
Till then, or next week, be well, live life to the fullest, and let us all see just how amazing you are!
In Spirit, Truth and Playfulness,
Terry
#DrTerryMakingSense
#TheGlobalVision
#AWorldThatWorksForEveryone