As official card carrying members of the witch club, we're frequently stopped in the street by random strangers and asked thoughtful and engaging questions about what we practice and why. After years of answering the same questions, we thought we'd create this handy-dandy response sheet.
"The WatchTowers – Why It's Cool To Be A Witch"
#1 The Wheel of the Year – What's cooler than being able to have your own calendar of holidays that no one at your office will recognize nor understand? Although the Wheel of the Year may make sense in the flow of the seasons most of the people at the water cooler or your parent's group might not understand. There's nothing better than being the weird one, right?
#2 Pointy Hats – Need I say more?
#3 Drinking Urine – I mean it's tasty and delicious, especially when fresh. Did you know the second most common question we get asked is if we drink urine? (Yeah, it's like that.) We witches have been shown the secret to long life and magical power, and it's as simple as drinking pee.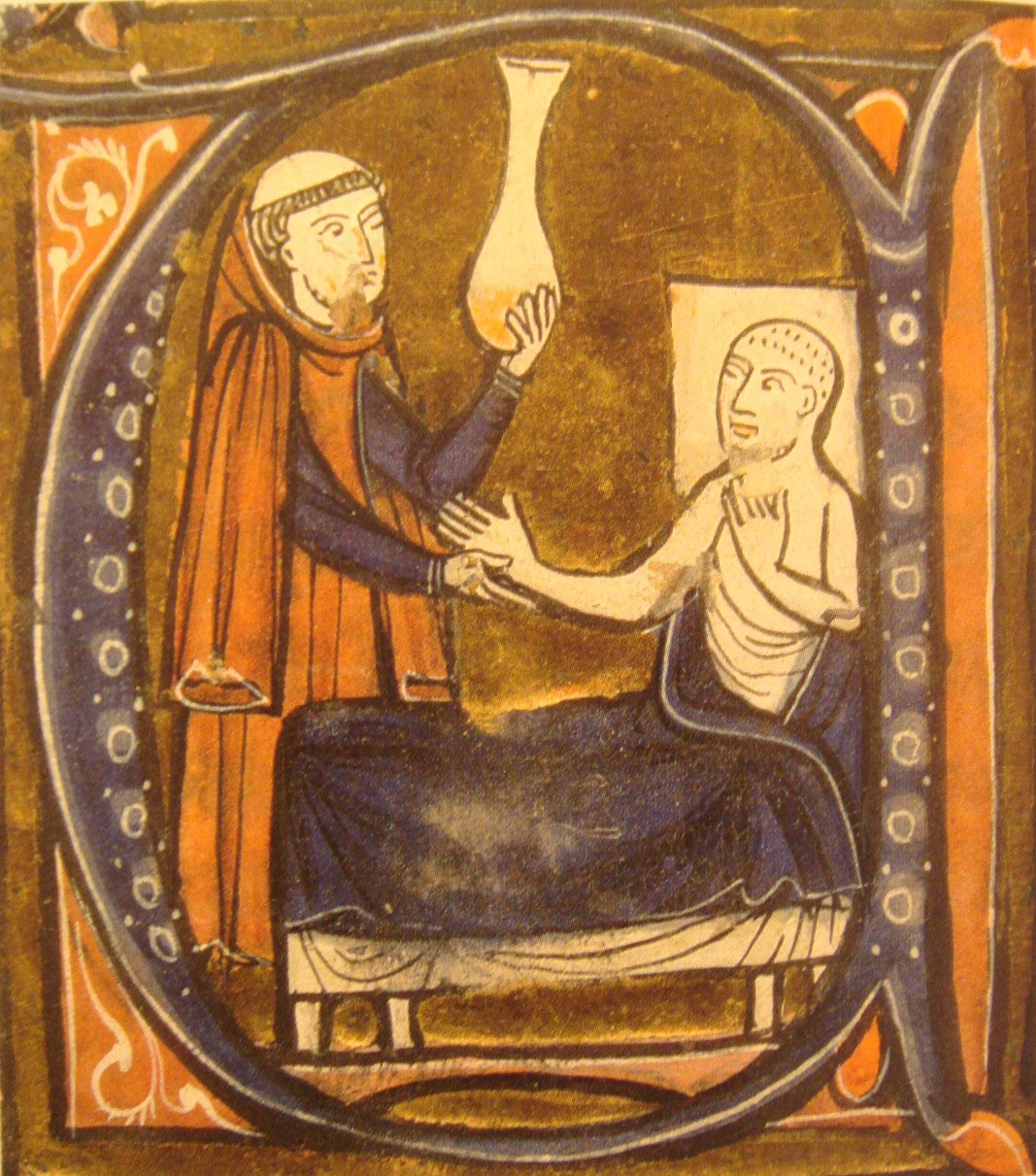 European depiction of the Persian (Iranian) doctor Al-Razi, in Gerardus Cremonensis "Recueil des traités de médecine" 1250-1260. A surgeon (left) holds the matula, a vessel for collecting the urine.