The old year has given way to the new year. My social media feed is filled with people posting joyful resolutions and sure fire action plans and even a few "sorta" promises of things we're all going to do better/more of/less of this year. Looking at my calendar, already filled and still filling, my year is pretty well mapped out. I have lots of exciting work and play ahead of me but does it serve the work I want to do in the world?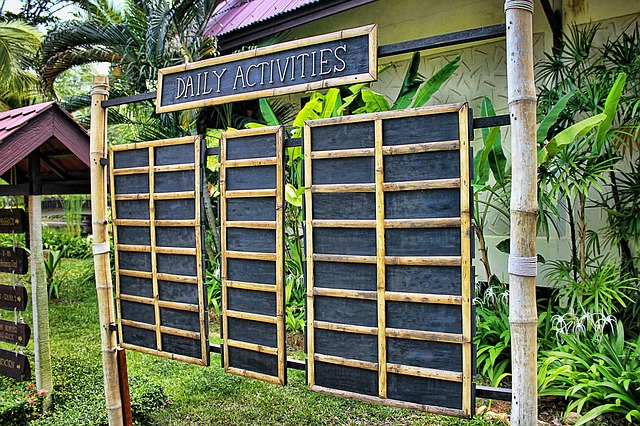 Finding My Work In The World
I am called to complete a certain work in the world. There are the Big Works – You know, justice and peace and solving world hunger – and there is the every day work and tasks that I do in service of those Big Works.
A dear friend and mentor of mine asked "what do you really want to accomplish in your life?" I gave my knee-jerk, vanilla response. "No!", they countered, "What do you really want?" Spending a few minutes in reflection, I gave a more thorough version of my initial answer. Again, they challenged me to dig deeper and investigate what was buried underneath my statements. I became a little frustrated at their seeming dismissal of my explanations, but saw the merits in the exercise. I kept at it and eventually discovered the nature of my work in the world and why I was called to it.
Getting To The Work
My beloved mentor said, "Okay! Now you know what your work is. What is the one thing you can do today that forwards your work in the world? Is it a magical spell? Is it creating an intention, writing a to-do list, sending an email, making a phone call, setting up a time to meet with someone, sleeping, dreaming, naming what you want out loud? What is the one thing you can do right now and why haven't you done it yet?"
When I look at every change I want to affect in the world, it's pretty daunting. I can't solve world hunger by myself tomorrow. I can't provide nutritious food to thousands of people today. Securing easy access to local food sources for communities that don't have access today, ain't gonna change overnight. But rather than falling into despondency, I can focus on the one thing I can do. And then take action to make just that one thing happen. Knowing what I can do, right now and doing it, is incredibly liberating.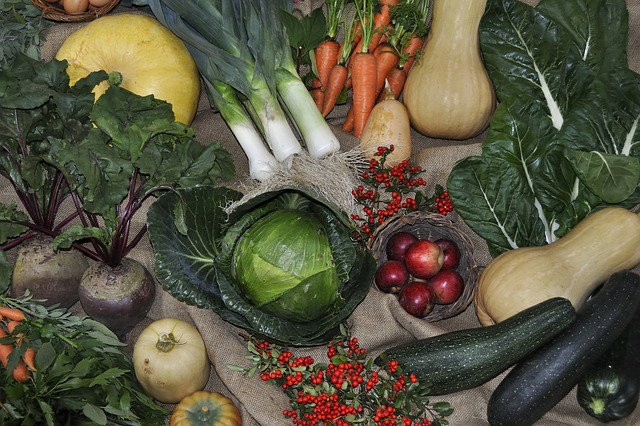 What's Your Work?
I find great inspiration in the work we are all doing. I get all excited learning what other people are passionately working on in the world. So what are you all fired about? Are you starting a new coven? Did you go back to school? Have you found ways to be healthier? Are you planning a garden that will provide food for you and those you love or attract the native, wild birds and insects in your bio-region? What are you bringing to a close that no longer serves you or those you care about?
And, of course, what's the one thing you can do today to make it all happen?