Almost all of the winter holidays are done. Stockings hung with care are back in giant plastic tubs, in the garage, waiting for next year. Maybe you've taken your Yule tree down already. You might even have gone back to work for that incredibly awkward, it feels like all the people that have more vacation days saved up are still out enjoying themselves but I'm stuck here during the weird in between the holidays week. What's this week called anyway? Is there a name? And just what are we supposed to do with this week anyway?
Twixtmas Week
That's what I'm calling it by the way, Twixtmas Week. Truth be told, if I had the option to spend Twixtmas snuggled up in a cabin in the woods, I'd be off like a shot. Twixtmas Week in the Bahamas sipping umbrella drinks by the pool sounds utterly divine to me. But alas, I'm not in a cabin or the Bahamas. I'm in a messy house, with bits of wrapping paper balled up under the sofa, too many gifts without places to put them, and a fridge full of leftovers just waiting for me to make pies and soups.
What To Do with Twixtmas Week?
Twixtmas Week is the perfect time to do some deep soul searching and make incredibly profound life decisions. Nah! Who am I kidding, mostly it's about tidying up. I know that tidying up doesn't sound like a a fun way to spend a bonus week but hear me out.
There's a tree in my living room. Ordinarily that's not usually the case. For the other eleven months of the year, trees pretty much stay outside. Now my "inside tree" has lovely green needles. Okay, it had lovely green needles. The needles are currently a weird brownish green colour and most of them have vacated their natural habitat, namely the tree. They have collectively decided to take up residence on the carpet or attach themselves to socks. I have to remove the inside tree and relocate the needles elsewhere. And that's where the tidying up begins.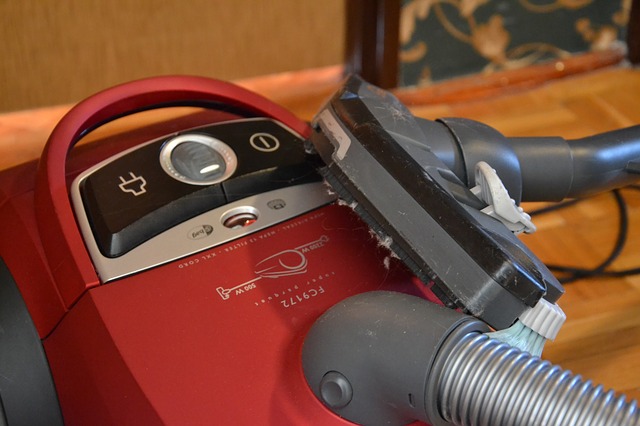 Twixtmas Week Is All About Tidying Up
Of course, to take down the tree, I have to first take off the ornaments. We have way too many ornaments for one tree. In fact, we only ever put up one set of ornaments per year and leave other complete sets in the tub where we keep what we affectionately call "tub ornaments". Once the tree has been stripped of its ornaments and been returned to the wilderness whence it came, which is next to my compost heap, it's time to vacuum up the needles. To vacuum up the needles, I need to move the furniture. Before I can move the furniture, I have to find a place for all the gifts that are stacked up next to the furniture. You're probably getting the picture here. To accomplish one task, I have to complete fifteen additional tasks.
Before actually doing any tidying up though, it dawned on me that Twixtmas Week is good for all sorts of other tidying up. I proceeded to ignore the pile of presents and headed into my office where I pulled up my email  inboxes.
Twixtmas Week @ Gmail
I have several email inboxes. There are the personal Gmail accounts, an old Yahoo address, an inbox I use for my consulting business,
the shop account
, and each of them have emails that are older than two weeks. Some of the emails are much older than that. Why? I don't need to hang on to most of those emails because I've either completed the work or responded appropriately. So this Twixtmas Week, I'm cleaning out the old emails. I have a goal. No more than three emails in any one account by the time I'm done.
While I'm at it, I've deleted Facebook and Messenger off of my phone. I'm shocked at how twitchy I get because FB isn't there, but it's been a couple of days and I'm detoxing quite nicely. I kicked myself out of a bunch of FB groups too. Half of the groups I'm in I don't remember joining or no one posts in. Or worse yet, they do post in and I'm shocked and dismayed at what or who I see posting there.
Disused apps are gone. My desktop is cleared up. I can see the wallpaper again. Those are great images! I'd almost forgotten what they were there. It's liberating and I don't use that word very often.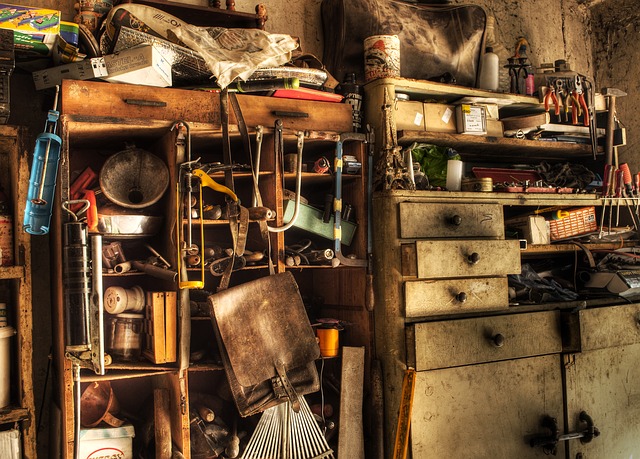 Twixtmas Week, Oh Twixtmas Week How Lovely Are your Garbage Bags
Yep. You guessed it. After cleaning up the virtual desktop, I'm moving on to the the physical desk top. Books I've been researching are piled up, half scribbled sticky notes are stuck on screen edges, there are customer phone numbers, and incense ash. It's either going back on the shelf where it belongs or going in the bin. Now that I'm thinking about it, when I'm done here I'm hitting up the fridge and making the pies today while I have the time. If I don't do it today, I won't and Twixtmas Week will be over and I'll have a fridge full of dried out meats and veggies that will end up in the bin with the Post-It notes or keeping the "inside tree" company on the compost heap.
Let me make a Twixtmas Week list – Tidy desktop. Tidy desk. Clean out fridge. Make pies. Take out inside tree. Enjoy my living space. Reconnect with my work space. Remove time wasting, soul-sucking apps from my life. Remove time wasting, soul sucking people from my life.
Well, look at that. Turns out doing a little Twixtmas Week tidying up netted a clean office and a tidier life. It's a Twixtmas Week miracle.
All I Want For Twixtmas Is (Dramatic Pause) You
What's Twixtmas Week really about? Well, it's you…and it's me. When my life is not cluttered, when I take time to make space for what I want to spend my days doing, I'm happier. It's that simple. Most of what I have, I don't need. What I want more of is time with you, all of the "you"s in my life. More meaningful meals and deep conversations and laughing and learning about your dogs or anything other than the clutter of everyday living.
I'm tidying up this Twixtmas so I can be a tidier, better me.
Happy Twixtmas